Aprons, totes, tees and more...
Hear Ye, Hear Ye:
The Kosher Channel Gift Shop is now open!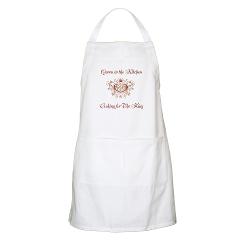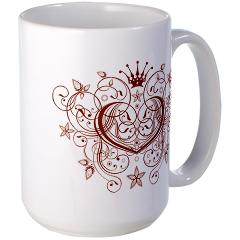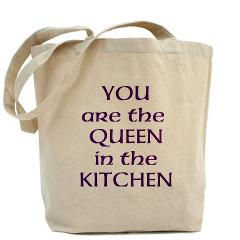 Shop HERE for your favorite Queen of the Kitchen
~ and that means YOU, too~
Cooking for The King by Renee Chernin ~ The book of Torah insights, recipes and practical tips designed to bring majesty to the mundane.
---