BS"D


Have you started....cleaning???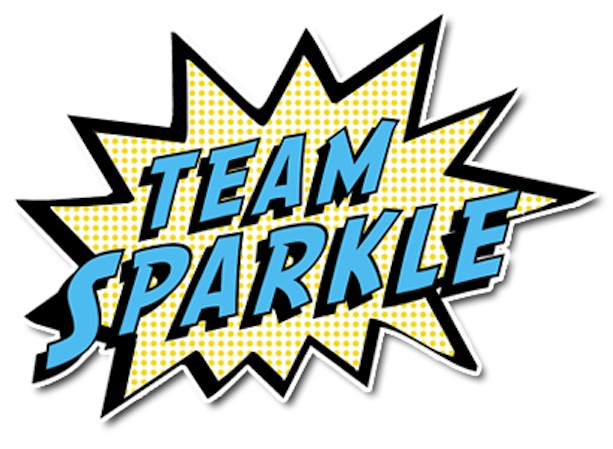 Rabbanit Yemima Mizrachi says that Pesach cleaning, while certainly a chore, is a great mitzvah delegated to the akeres habayis, the Jewish woman, the queen. It's a hard mitzvah to love, but with the help or the amazing insights below, and a few helping hands, hired or harangued, I hope your Pesach cleaning will be less heavy lifting and more uplifting.
"The pressure of Passover cleaning has reached unnecessary and overwhelming levels. The housewife often becomes a nervous wreck, unable to enjoy the Simchas Yom Tov of Pesach and unable to perform the mitzvos and obligations of the Seder night."
These are the words of Rabbi Chaim Pinchas Scheinberg, zt"l, a great leader in our generation who was well known and beloved for the chizuk, supportive, talks which he gave often to women of all ages and life paths.
The rest of this talk includes step-by-step instructions for how to properly clean for Pesach and arrive at the seder table with your crown intact. I posted it in full for you here on theKosherChannel.com.
Feel Your Nobility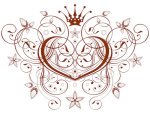 Don't you wonder why so many of us feel compelled (and often drive ourselves and our family crazy in the process) to make our homes sparkle and shine in places no chometz could possibly hide? While knowing what is halachically necessary to clean and focusing on that is of primary importance to keep us emotionally balanced, Rav Yitzchok Berkovits says this urge for extra cleaning actually has a positive source and he shares the secret with us:
On Pesach, when we wear our best new clothing, set the table with our finest china and serving ware, lean on cushions as we sip good wine from sparkling crystal, we are not only celebrating our freedom, but that Hashem raised us from the status of lowly slaves to a people of nobility.
The Jewish People are aristocracy, mamleches kohanim v'goy kodesh. To fulfill the mitzvah of celebrating our freedom, we have to actually feel our aristocracy. When we are inexplicably driven to make our home into a sparkling palace in time for Pesach, it is because we want this royal atmosphere to permeate our homes the Seder night. Nobles live in a palace. We are the inhabitants of the palace, let's act with Malchus.
How does a Melech act? With patience, compassion, a sense of calm and warmth. Let the crown we wear Seder night be won with weeks of smiles, soft speech, easy forgiveness and accessible love. This is the essence of Ahavas Yisrael, and the true fulfillment of Jewish aristocracy.
~ May Hashem bring you to the seder table crowned in serenity~
Have a sparkling week.
Thank you for subscribing, I truly enjoy having you in my kitchen with me.
~Renee
renee@thekosherchannel.com
Cooking for the King, recipes for life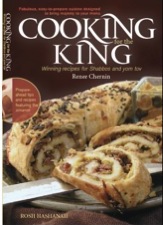 Cooking for The King:
The book of Torah insights, recipes and practical tips designed to bring majesty to the mundane.
I am looking for more testers for the second edition of Cooking for the King and I cannot think of anyone better to include than the fabulous readers of The Kosher Channel. To find out more about that, click here.