BS"D


Shana Tova u'Metuka
~Wishing you a year of life's sweetest blessings~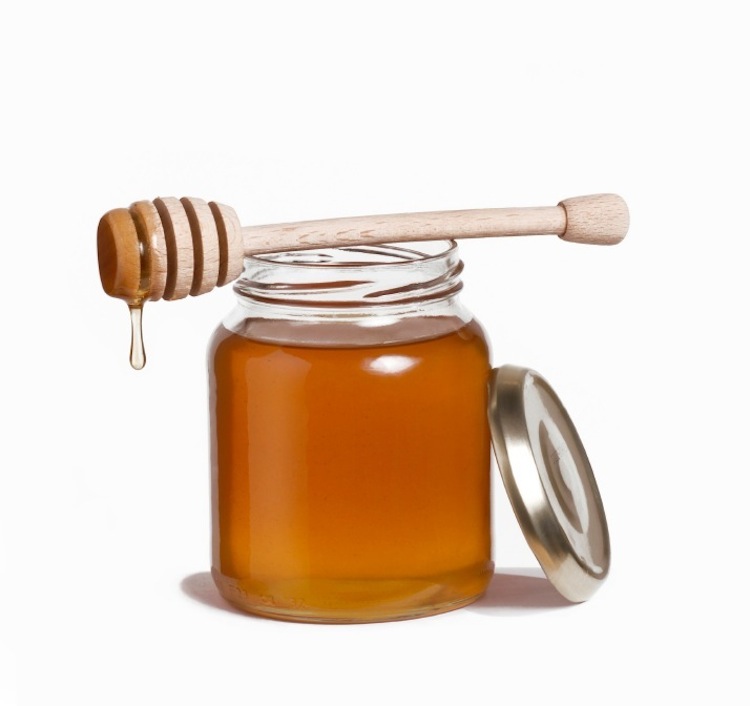 As a subscriber to The Kosher Channel newsletter, you have played an integral part of its growth into my first book Cooking for the King, Rosh Hashanah Edition ~recipes for life.
The publication of this book has sent me far from my comfort zone of home, cooking and writing, to the discomfort of public speaking and promotion and to the humility of being accountable for imperfection. I discovered my voice and found joy in the connecting to the women who came to the demos. And while we proofread the book countless times, there are misprints in some of the instructions. None we have found so far will ruin the recipe's result; they are noted below for you.
In 5774, I hope to resume sending you timely and thought provoking newsletters along with recipes designed for you, Queen in the Kitchen~simple & adaptable with ingredients that are easy to find and of course, taste great.
Thank you for subscribing, I truly enjoy having you in my kitchen with me. K'tiva v'khtima tova, may you be inscribed and sealed for a good year.
~Renee
renee@thekosherchannel.com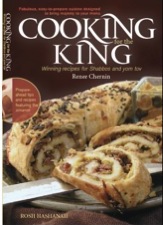 corrections:
pg-56 Chicken Rimon, step 1 remove 4 teaspoons of the spice mix
pg-61 Corned Beef, there is no orange juice in the glaze
pg-98 Apple Cake, the batter is very thick

Cooking for The King:
The book of Torah insights, recipes and practical tips designed to bring majesty to the mundane.