BS"D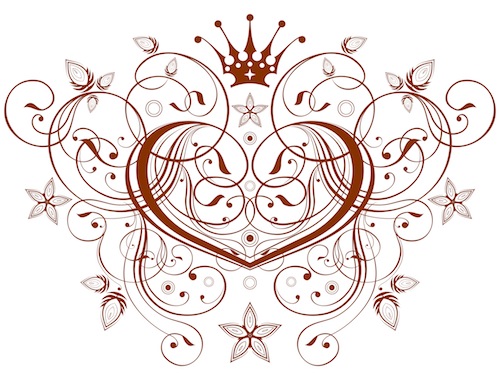 It's almost HERE. The cleaning and cooking pace is at it's fullest this week. Lists, labor and love converge into a frenzy of cooking and cleaning.
Do you wonder why so many of us feel compelled (and often drive ourselves and our family crazy in the process) to make our meals spectacular and our homes sparkle and shine in places no chometz could possibly hide? Rav Yitzchok Berkovits says this urge for extra (but unnecessary) work actually has a positive source and he shares the secret with us:
---
Royalty Reigns-but we have to reign it in!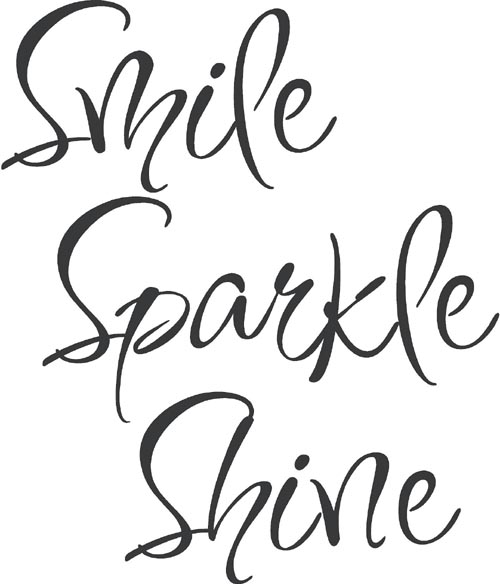 On Pesach, when we wear our best new clothing, set the table with our finest china and serving ware, lean on cushions as we sip good wine from sparkling crystal, we are not only celebrating the miracle of our freedom, but that Hashem miraculously raised us from the status of lowly slaves to a People of nobility.
When we are inexplicably driven to make our home into a sparkling palace in time for Pesach, it is because our neshama knows that Hashem will be joining us in the royal atmosphere that permeates our homes the Seder night. How do we manage to achieve nobility without feeling like slaves in the process?
Our Home is a Palace
A palace is home to the royal family and priceless objects. As nobility in our own Jewish home we can channel malchus, royalty of our unique relationship with the Almighty, into all of our actions. Preparing for Pesach is a treasure trove of rare and priceless mitzvos.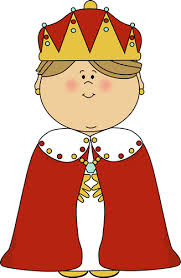 How did our Jewish nobility conduct themselves? They led with patience, compassion, a sense of calm and warmth. And to accomplish anything, they developed wise advisors and a strategic plan.
As Queen we must look to others for help and advice. And we must develop a plan, an achievable plan, with short term goals (#1 If you haven't already: go buy yourself a beautiful new Pesach outfit...today) and long term goals (like not collapsing into your chair seder night feeling like burnt toast).
The final cooking and cleaning days are here—with So here's my very practical FREE TNT 3-day Passover Cooking Plan. You'll use it to finish planning how to get it all done. And best of all— it's a recipe for how we can channel the shefa, the outpouring from Above of greatness, trust and joy that is available to us now, and bring it into our hearts and our homes—through the seemingly mundane work of cooking for Passover.
And to help you with the last days of cleaning use this most practical and pleasant Pesach cleaning guide—now your'e cookin'.
Wishing you all a very happy Passover, full of miracles and malchus!
Renee
---
Tune in to see what TheKosherChannel is cookin' up for Pesach here...