Queen in the Kitchen
Moist Carrot Cake Recipe
makes carrot cupcakes and muffins too!
This most requested Moist Carrot Cake recipe with pineapple, apple and coconut, reminds me of the southern classic Hummingbird Cake, however not as rich. I stumbled upon it while looking for a great carrot muffin recipe for Rosh Hashanna simanim.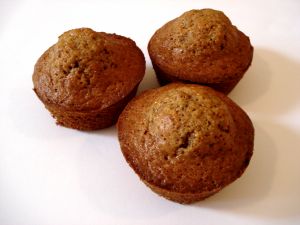 Find this recipe in Cooking for the King, The Rosh Hashanah Edition, published summer 2013. You can also check out a cousin" to this moist Carrot Cake recipe, The Kosher Channel's rich Banana Bread.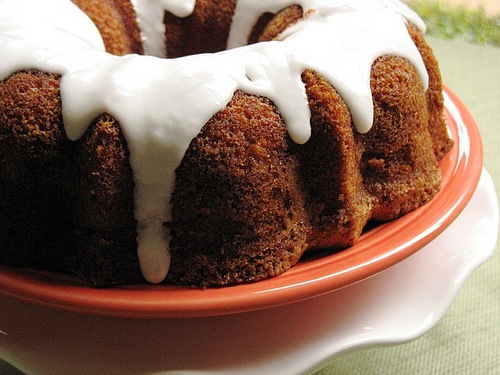 ~To see other recipes like this moist Carrot Cake Recipe
you'll find ideas and inspiration for serving many delicious desserts here, on The Kosher Channel Desert Pages~

Sign up to receive more kosher cooking ideas and inspiration for today's Jewish woman in the You are the Queen in the Kitchen newsletter here~
---
Cooking for The King by Renee Chernin
The book of Torah insights, recipes and practical tips
designed to bring majesty to the mundane.