Kosher Cooking Lessons in 5774/2014
~designed for you, Queen in the kitchen
Kosher Cooking Lessons in Jerusalem!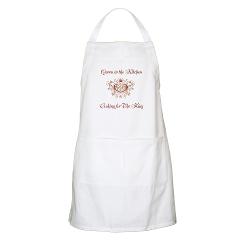 Who are the classes for? Jewish women, age 16 and older


The classes are designed for a group you put together of up to 5 participants. Here are some class choices:
"Five for Five Class" ~addresses your top 5 cooking questions in 5 kitchen friendly recipes that teach technique and ingredient use.
"Shabbos Simple" ~introduces a rotation of Shabbos sides and salads, and Planned Overs to make your weeknight meal prep easier.
"Taste the World"~ we'll try out menus, recipes, seasonings and combinations from Asia, the American South, Mexico, Greece and/or Italy.
Recipes from Cooking for the King, the Simanim~ my first book with innovative, easy to prepare dishes for Shabbos and Yom Tov..
Classes are inspiring, interactive & fun!
I hope they will make you a more confident cook,
queen in your kitchen~
When are the classes? Now scheduling for after Pesach. Inquire below.
Where are the classes held? In my kitchen, an up to date space in a 400 year old home located in the Jewish Quarter of the Old City of Yerushalayim, ir hakodesh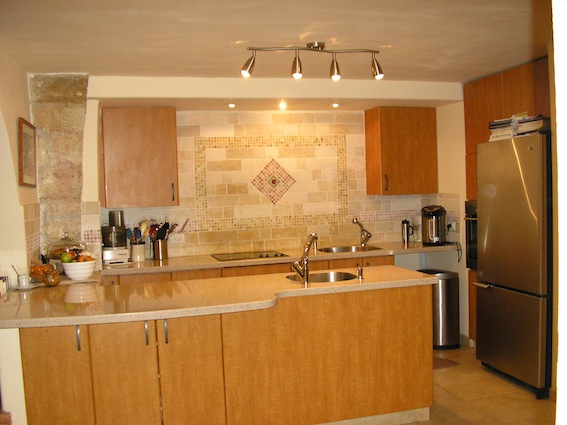 What is the standard of kashrus? Meat: Rav Rubin, Eidas Haredis.
Fish, fruits and vegetables: Mehadrin Yerushalayim.
Here is the list of reliable hechsherim for product supervision.
Kashrus shailos submitted to Rabbi Shalom Gold of the Old City.
May request hechsherim/supervision.
What is the cost?
~One class: 150NIS per person all inclusive, based on 5 participants.
~Three class series: 400NIS per person all inclusive, based on 5 participants.
~Seminary class for up to 15 is 600NIS + out of pocket expense.
See videos for a taste of my kosher cooking lessons
How do I sign up? To reserve or find out more, just contact me here:
....I truly look forward to having you in my kitchen with me!
~Renee
---
recipes & writing from Cooking for The King by Renee Chernin
The book of Torah insights, recipes and practical tips
designed to bring majesty to the mundane.