The Salads Recipes and More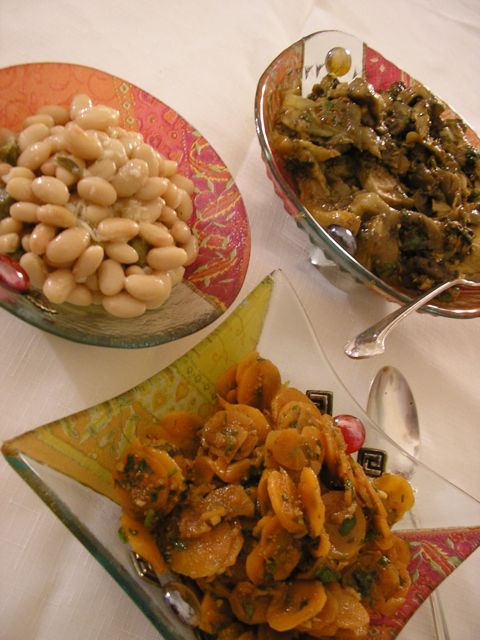 Eating is about connecting   ~ I hope you enjoy making these salads recipes. Sharing bowls of eye-appealing spreads, nibbles and dips together breaks the ice and bonds those around the table. Bonding with others is an important aspect of eating.
Below you will find links to fresh salads recipes: side dish salads as well as delicious kosher appetizer dips and spreads. The recipes are all from my cookbook, Cooking for The King , a work in progress. Although it's not quite ready for publishing yet, because you are visiting The Kosher Channel today, you can enjoy the yummiest of the recipes now!

Salad Recipes in Cooking for the King
from the Chanukah edition:
Meet & Greek Salad
Radish & Orange Salad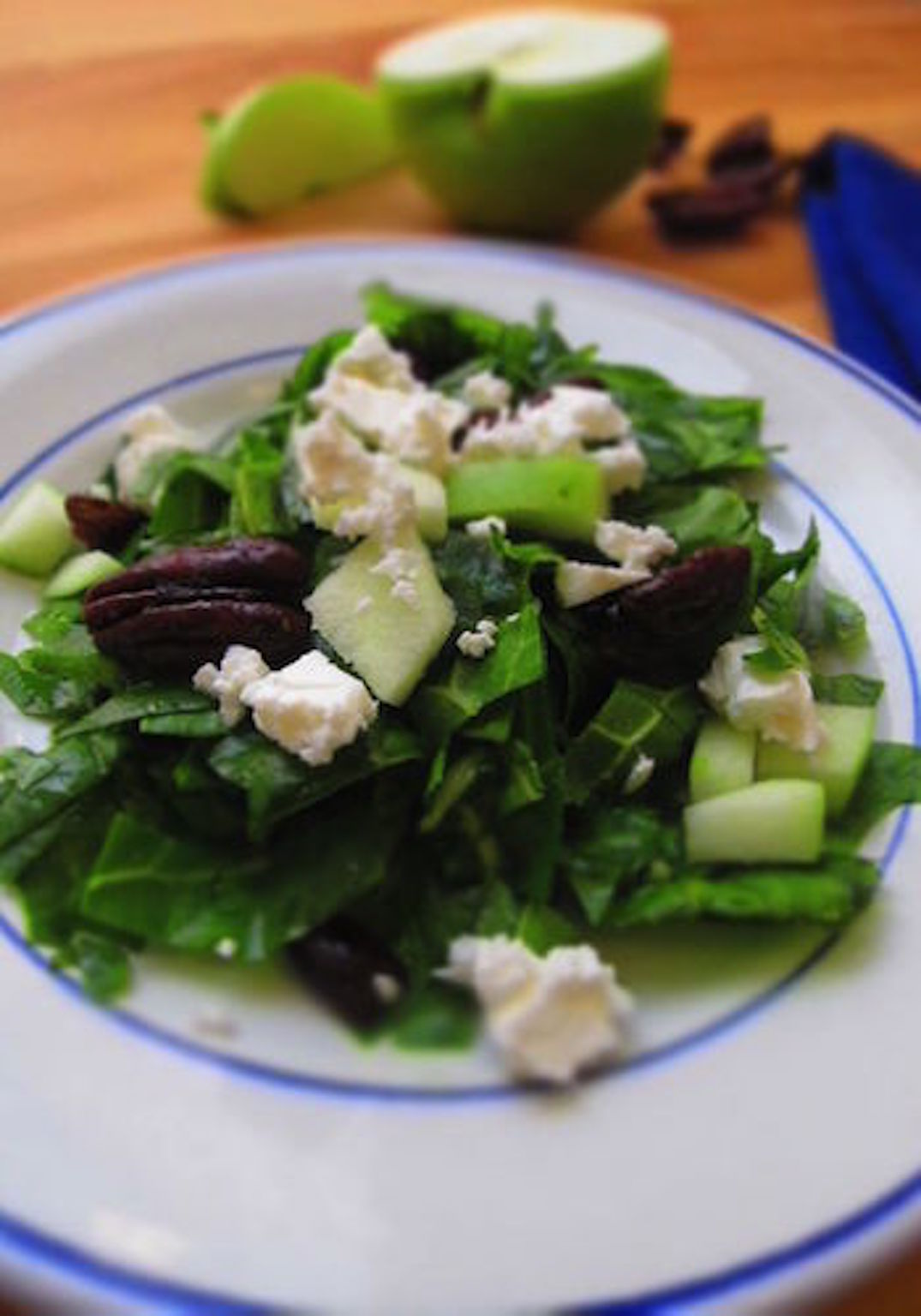 Nuts About Kale Salad
from the Rosh Hashanah edition: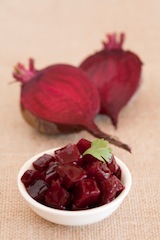 Ginger Beets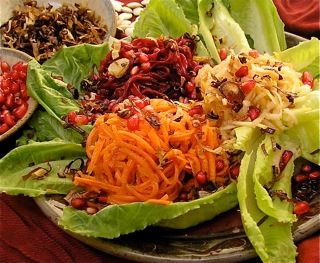 Siman Salad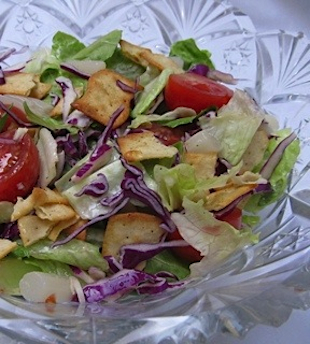 Nish Nosh Salad

TheKosherChannel.com is the kosher recipe website that recognizes the nobility of the Jewish woman's role in our homes. Join us as we raise our families and ourselves to our highest calling.
You are The Queen in the Kitchen.
---
Cooking for The King
: The book of Torah insights, recipes and practical tips designed to bring majesty to the mundane.