The Soups
Recipes for traditional Jewish soups and more
Since David told our Chicken Soup story on the Aish HaTorah movie "Inspired Too," women often stop me in the streets of Jerusalem to ask me for the recipe.
"You already have it!" I always tell them. It's Bina- the special wisdom of every Jewish woman.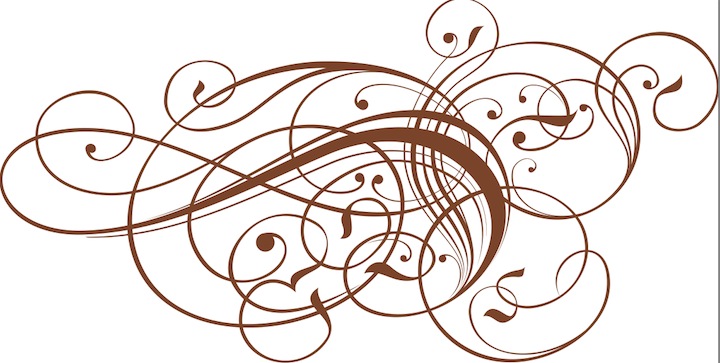 Soup is a lot more than is it cooked up to be...
Hearty Cabbage Soup ~Chock full of flavorful vegetables and hearty broth, it is really my family's favorite soup.
Garden Vegetable Chili~This easy vegetarian chili is a family pleaser. It not only easy on your time but is economical, too.

Brunswick Stew~a Southern classic
Elegant or Everyday Red Bean and Barley Soup~Healthy and nourishing; a small bowl as your Shabbos soup course or hearty enough as a weeknight meal with a salad.
"Diet" Vegetable Soup~ Great to have around as a mid afternoon snack instead of munching on high calorie alternatives.
Chicken and Okra Gumbo~Gumbo takes a while to make, but it's worth it. It freezes well and I've included some helpful timesaving steps.
Persian Onion Soup ~No running around for exotic spices I've offered QIK (Queen in the kitchen) super easy substitutions for the couple of ingredients you might not have on hand. Creamy Curry Gazpacho~Think gazpacho is a potchke? Not this recipe.
Bisque of Butternut Squash ~Bisque is a method of extracting every bit of flavor from the main ingredient. The result is this creamy, palate pleasing soup.
---
Cooking for The King   by Renee Chernin
The book of Torah insights, recipes and practical tips
designed to bring majesty to the mundane.
---