Nov 05, 2013
Chanukah, Shabbos & Thanksgiving in Cooking for the King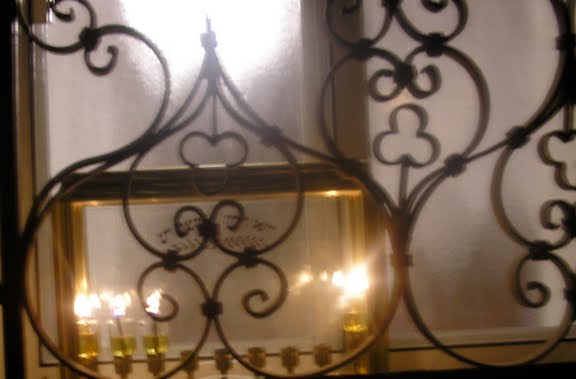 Maybe you thought Cooking for the King, first edition was just for Rosh Hashanah? Not at all. We make Dixie Corn Dollars and Sephardic Leek Patties every Chanukah in our house. And there are some delicious fish recipes and soups to go with your dairy and meat meals.
Classic Thanksgiving dishes like the Pumpkin Pie and Squash Casserole, got rave reviews. I think you are going to love these suggestions. So, please pull out your copy of Cooking for the King* and follow the links below to more recipes that include flavorful finger lickin' latkes on theKosherChannel.com. Enjoy being Queen in your Chanukah Kitchen this year. Don't forget ...
Continue reading "Chanukah, Shabbos & Thanksgiving in Cooking for the King"