R

OSH  

H

ASHANAH  

M

ENUS


    from Cooking for the King
NEW! Rosh Hashanah Menu Ideas  on the Kosher Channel for you
---
All the Rosh Hashanah menus and recipes you'll ever need in one beautiful affordable package: my best tested recipes and well researched Torah insights, and cooking tips. The recipes are perfect for Rosh Hashanah cooking, and I believe they'll become some of your regular Shabbos and Yom Tov treasured recipes for years to come.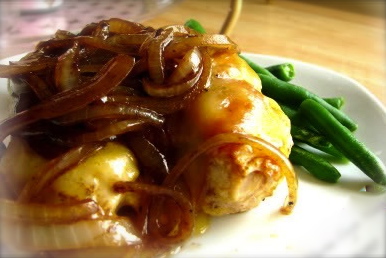 Chicken with Caramelized Onions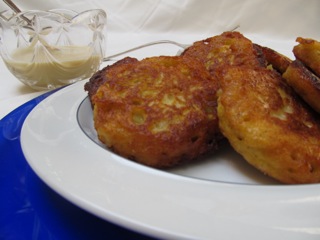 Dixie Corn Dollars with Honey-Mustard Sauce
~Forgotten Zucchini
Oven Baked Glazed Corned Beef
Classic Southern Pumpkin Pie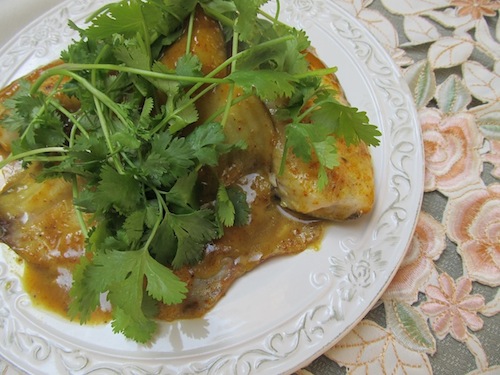 Mango-Granate BBQ Fish
---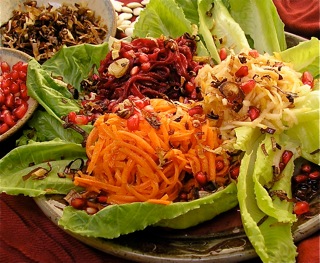 Cooking for the King includes my original Shana Tova Salad: A sweet, crunchy and centerpiece-worthy presentation for your Rosh Hashanah table. It contains all of the traditional simanim in one jewel toned salad and has already become a TNT holiday tradition.

---
I wish I could give you all the recipes here, but that's why I wrote the book! Here is a sample of the  Rosh Hashanah menus you'll find in Cooking for the King
~ Butternut Squash Soup, Chicken Rimon, Carrots Marsala and  Sephardic Leek Patties 
~Bukharan Quarter Beef, Dixie Corn Dollars with honey mustard sauce and Pumpkin Pie
~ Queen in the Kitchen Top of the Rib Roast with Nish Nosh Salad and Good as Gold Potatoes
~ The Best Rosh Hashanah Meatballs with Summer Squash Casserole and Sweeter than Sour Roasted Cabbage with Apple
~ Elise's Awesome Deli Roll,  Roasted Leek Pasta with Spinach Pesto  and Snappy Slaw 

---
---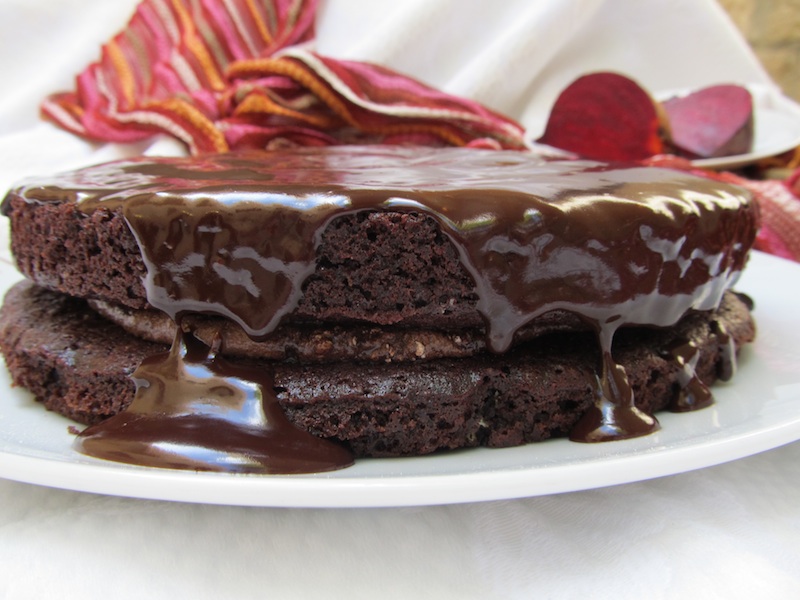 Beets Everything Chocolate Cake with pareve buttercream filling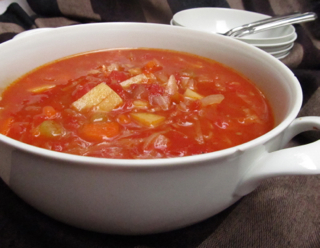 Hearty Cabbage Soup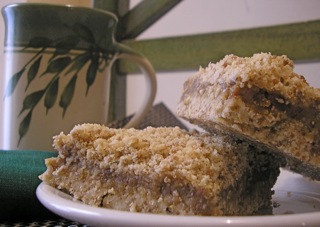 Decadent Oatmeal Orange Date Bars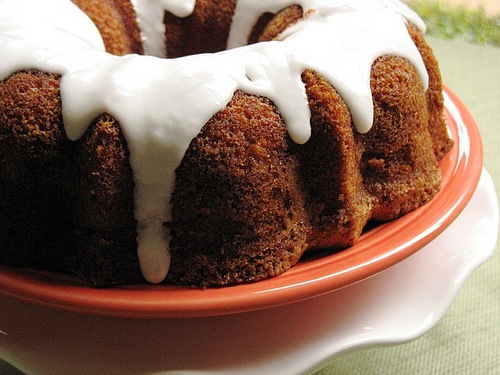 The best Carrot Cake Ever
Free Rosh Hashanah recipes here... soups, sides, mains and desserts that will become your family favorites for this holiday Sukkot and all year round.
---