Kosher soups Recipes


Traditional 

and non-traditional—because we like those, too
---
Soup is powerful food.  It has the power to warm both our bodies and our souls.  It makes us feel loved, cared for, cherished.  No wonder that its only mention in the entire Torah appears intertwined with themes of relationship in the story of sibling struggle over eternal values. A battle that is still relevant today. Explore it with me in "Souped up on Fast Food," found in Cooking for the King, the Rosh Hashanah edition .

---
---
Outstanding soup recipes you will only find in Cooking for the King.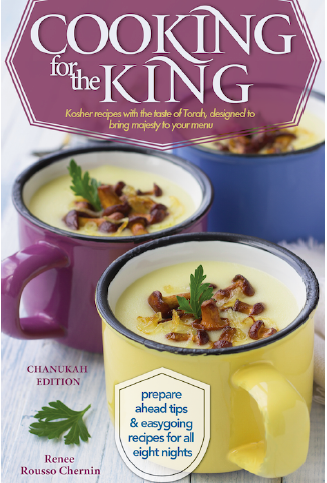 The Chanukah edition of Cooking for the King features my "Anything's Possible Potato Cheese Soup with variations for Cream of Mushroom (on cover), Cream of Spinach and Cream of Broccoli Soups. All are super tested recipes that include "Most Marvelous Minestrone."
Stories of heroines and history, with tips and health benefits that season these pages and illuminate your year.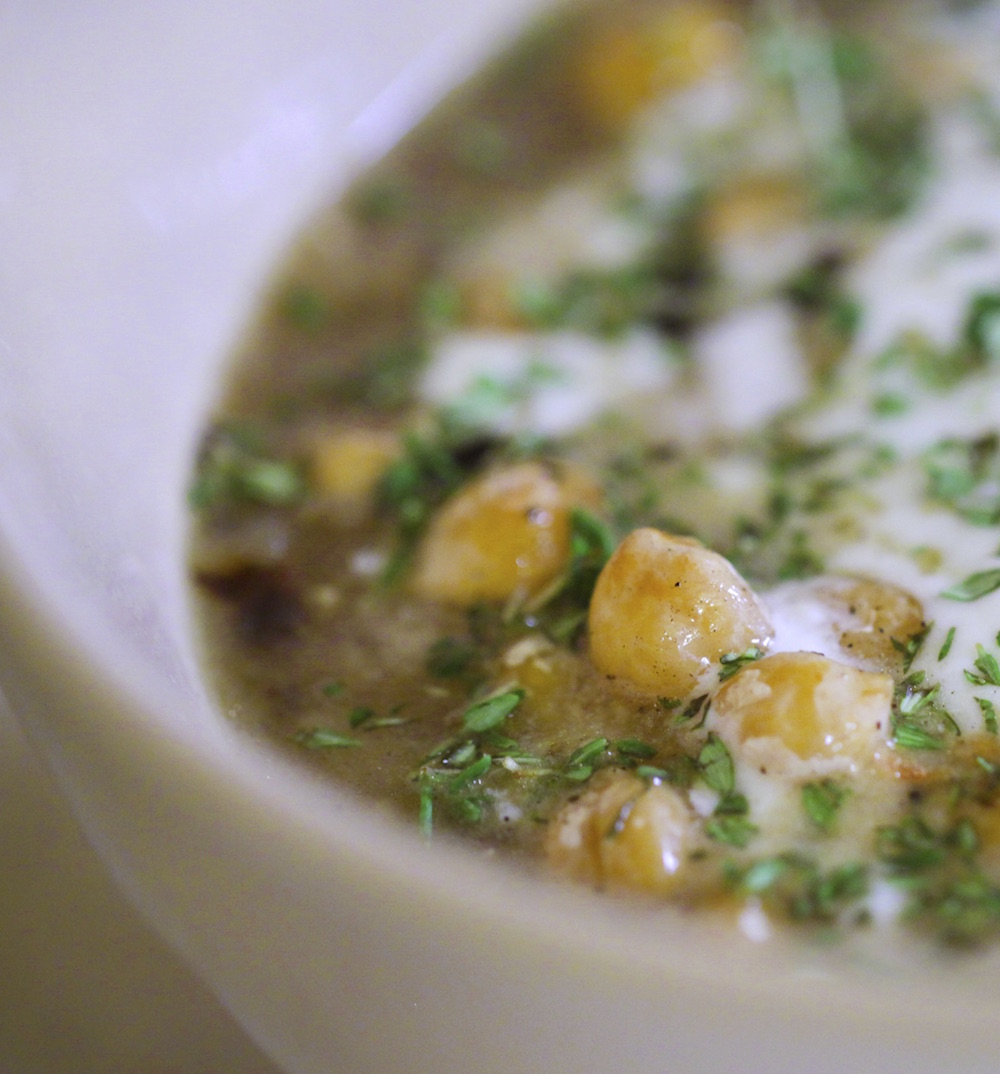 Sephardic Chicken and Chickpea Soup
The Rosh Hashanah edition brims with soul warming stories and soups: Harvest Bisque with butternut squash, apple and orange. You'll also find Hearty Cabbage Soup and more recipes that will become the mainstay of your Shabbos and yom tov table. And you'll enjoy thoughts about our tradition by reading "Souped up on Fast Food." I hope you'll get your very own copies today. I mean, how can you resist!?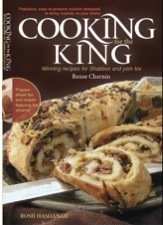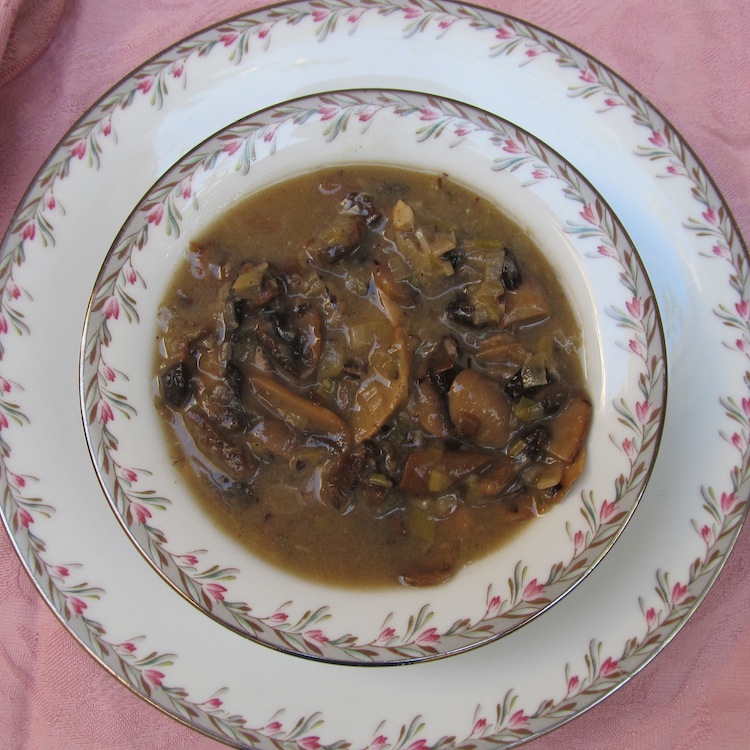 Rich Mushroom and Leek Soup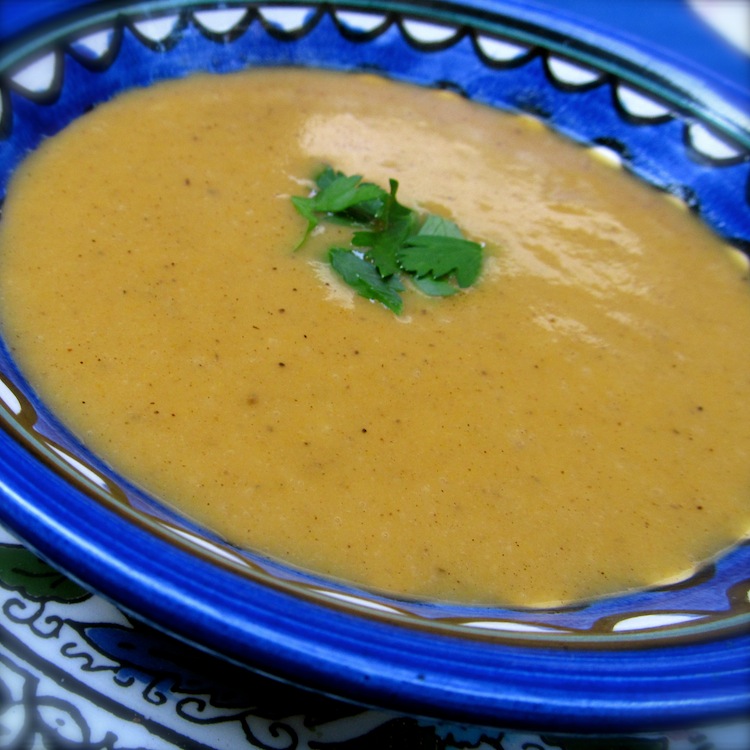 Savory Moroccan Carrot Soup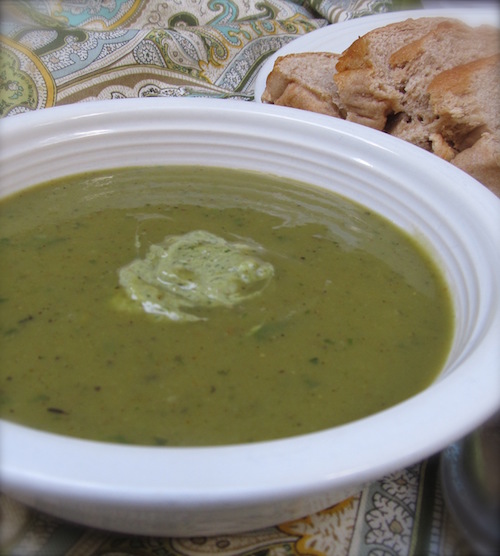 Creamy Pareve Zucchini Soup
---