THE KOSHER COOKING VIDEOS


RECIPES, HEALTH BENEFITS & COOKING TIPS
---
The Kosher Channel Original Kosher Cooking Videos for you:  The Queen in the Kitchen ~ Cooking for The King
---
SWEET THINGS:
If love had a taste, I am sure it would be quince. Never tried it? Here's your chance... in this kosher cooking video on how to choose, cut and cook the lovely quince.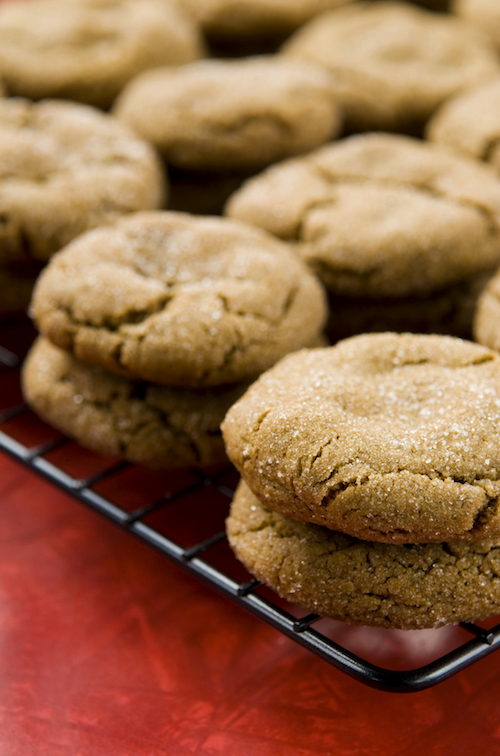 Gingerdoodles! ~  I like to call these "Snickerdoodle's Spicy Cousin." Some say these are addicting, but that's ok, ginger has a storehouse of healthy healing attributes. They're margarine/butter free, too. What's not to like about that?

---
SALATIM:
Roasted Bell Pepper Salad with Cumin~another how to video, this one shows you exactly how to  roast bell peppers in the oven. Then you'll learn how to prepare a sumptuous Syrian Bell Pepper Salad. It's easier than you think.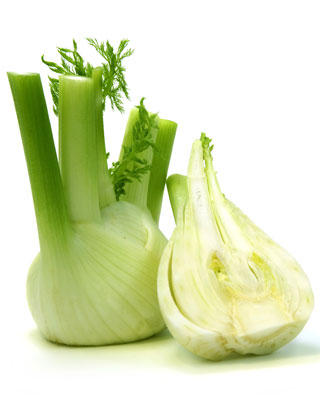 What' so fabulous about fennel?~  Rambam touts fennel as a slimming agent and preserver of youth. Fennel opens up a whole new arena of healthful cooking opportunity.

---
SOMETHING NEW:
Too often sidelined as a slippery southern staple but okra is known as "bamia" in almost every Mediterranean country. This is a classic Middle Eastern okra recipe that can make an okra lover out of the staunchest objector.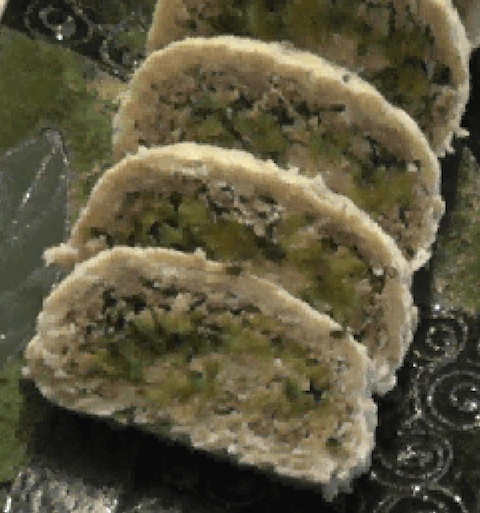 Another way to take something from mundane to majestic: Meat Roulade ~ with turkey, beef and a surprisingly good filling
 Easy Vinaigrette Recipe~  TheKosherChannel.com premiere video! Learn about lemons, garlic and vinaigrette, the Queen in the Kitchen way.
---
Like these cooking videos? Book Renee for a live cooking demo in your community, more about that...
---
SIZZLE AND STUFF: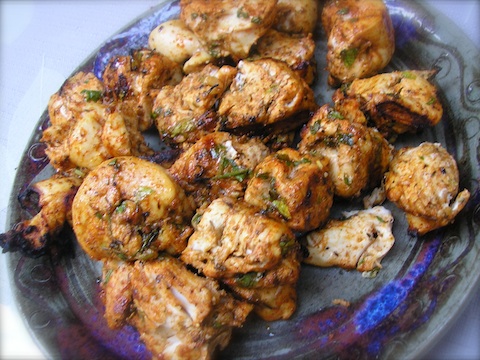 Middle East Spiced Chicken Kabobs~  makes for Great Grilling! A Cooking for The King exclusive new chicken breast recipe.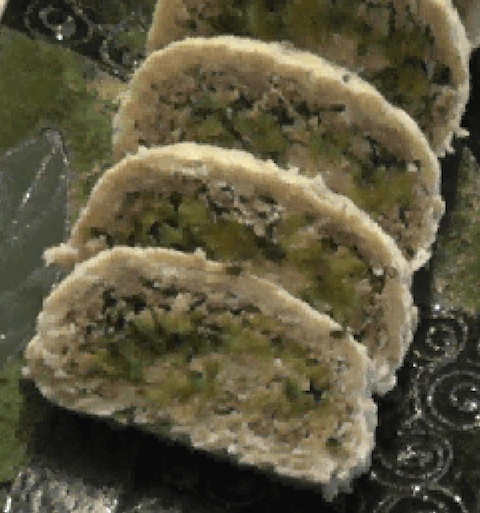 Jewish Holiday recipe: Kosher Meat Roulade with parsley apricot filling sounds fussy, but even a novice cook will find this elegant meat recipe easy to accomplish. The roulade technique made simple with these step-by-step instructions.
---
SEGULA:
---
Get notified when more kosher cooking videos appear on The Kosher Channel with your Queen in the Kitchen Newsletter~

---