How to Roast Peppers




for a delicious Roasted Bell Pepper Salad
Finally! A simple step-by-step video on how to roast peppers. You'll learn how easy it is to make your own roasted bell peppers, the basis of staple Sephardic recipes like the Syrian Roasted Bell Pepper Salad below.
How To Roast Peppers~ by TheKosherChannel.com
---
SYRIAN ROASTED BELL PEPPER SALAD
6-8 bell peppers, red, yellow, orange
5 garlic cloves, sliced thinly
1/4 cup cider vinegar
1/4 cup olive oil
1 teaspoon kosher salt
1/2 teaspoon ground cumin
1. Preheat broiler and place oven rack in the uppermost position . Line a large baking pan with foil. Place peppers cut side down on the foil and broil until skin is black, 8 to 12 minutes.

2. Meanwhile, in a medium bowl, whisk together the garlic, vinegar, olive oil, salt and cumin.
3. When the peppers are black, turn and broil cut side an additional 5 minutes until edges blacken.
4. Remove peppers from oven. Using the foil lining the pan, wrap tightly and set aside for 10 minutes. This will steam the peppers and allow the skin to slip off easily.
5. Remove peppers from foil, pour any accumulated liquid into the bowl with the dressing. Peel the skin from the peppers. Any skin that does not slip off may remain on. Slice each pepper into thin strips of about 3" long and add to the dressing.
6. Stir, cover well and refrigerate for several hours or overnight.
Makes: 2 cups, 8-10 servings ~ Can make ahead
Active time: 15 minutes ~ Cooking time: 20 minutes
---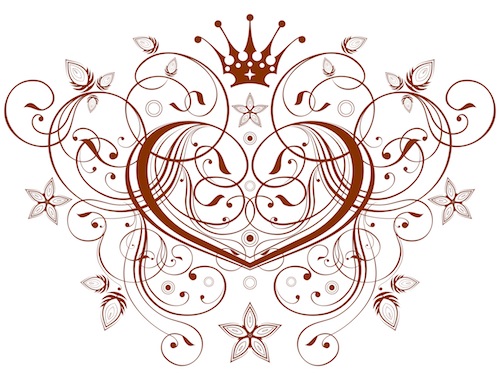 A masterpiece of Creation, delicious bell peppers are resplendent in vitamins C and A , two antioxidants which work in tandem to neutralize damaging free radicals. With each bell pepper you bring home, you partner with Hashem to strengthen teeth, improve liver function and boost the immune system of those whom you love.