Rosh Hashanah Food
Pumpkin and Ginger Souffle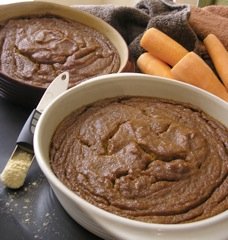 I think that delicious Rosh Hashanah food scores extra points when it can be made ahead like this Pumpkin and Ginger Casserole. And it gets a gold star for its versatility. You can easily substitute carrots or butternut squash for the pumpkin.
Why is this recipe especially Rosh Hashanah food? Because pumpkin is one of the food symbols we eat, among all the other efforts we make, to show Hashem we are doing our best in order to merit a good new year. In Elul, every effort, no matter how small, builds our store of merits and brings exponential blessing to our lives.

---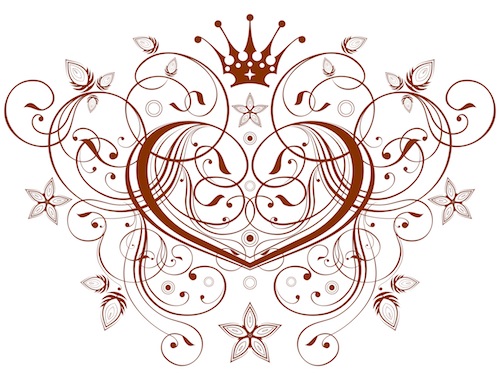 TheKosherChannel.com has more on Rosh Hashanah food, recipes, menus and tasty Torah tidbits to get you, and keep you, in the holiday spirit.

---
Pumpkin and Ginger Souffle

3 pounds peeled and cubed pumpkin, or 2 (15 ½ ounce) cans pureed

1 cup brown sugar
3 teaspoons baking powder
3 teaspoons vanilla
½ teaspoon ground ginger
¼ cup margarine, softened or applesauce
¼ cup vegetable oil
¼ cup flour
3 eggs
1. If using fresh pumpkin, heat a saucepan of water over medium high heat, boil pumpkin 45 minutes to an hour until very soft. Add water as needed to keep pumpkin covered. Drain well. Preheat oven to 350°.

2. Place slightly cooled, still warm pumpkin or canned pumpkin in the work bowl of a food processor. Add sugar, baking powder, vanilla, ginger, margarine or applesauce and oil. Process until very smooth. Add flour, mix well. Add eggs one at a time, blending after each addition.
7. Pour mixture into one 9x13 inch baking dish-or two smaller casseroles, sprayed with vegetable spray.
8. Bake in preheated over for1 hour or until top is light brown and soufflé is set  or does not wiggle when pan is shaken.
Makes: 12-15 servings
~ Active time: 20 minutes ~ Can make ahead
Total cooking time: 2 hours ~ Can freeze
---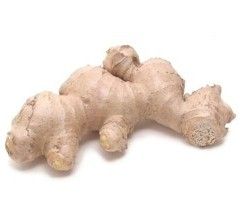 More Recipes with Ginger
Ginger has many health benefits, but if it is not your choice, just substitute with cinnamon or allspice. I have included a low fat option for those of us who shy away from margarine these days. It's sweet for the new year and cake-like so that kids of all ages will enjoy.
---