Tomato Vinaigrette Basil Low Fat Salad Dressing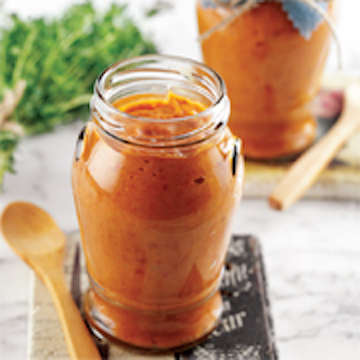 Tomato Vinaigrette Basil Low Fat Salad Dressing. Delicious kosher, pareve dressing and marinade.  
I'm a firm believer that if it tastes good to you and it's pourable, then it can be salad dressing! That's how this recipe came along. I'll spare you the details so you can go and enjoy.
---
Tomato Basil Vinaigrette Salad Dressing Recipe
1 cup tomato juice

1 tablespoon chopped basil

1 tablespoon red wine vinegar

1 tablespoon olive oil

1 teaspoon honey

1/2 teaspoon salt

1/4 teaspoon black pepper
1. Combine all ingredients in a glass or plastic container. Stir until smooth. Will keep refrigerated and tightly covered for two weeks. 
Makes: 6 servings ~ Active time: 5 minutes
---
Low Fat Ideas with Tomato Basil Vinaigrette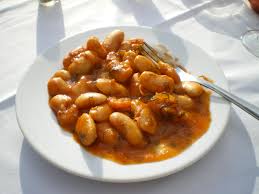 Simmer with beans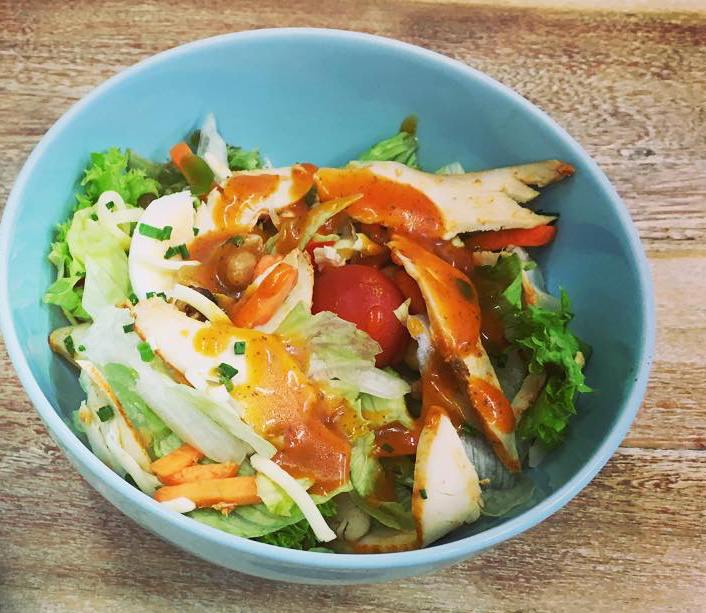 Aragula, Fish and Tomato Salad Dressing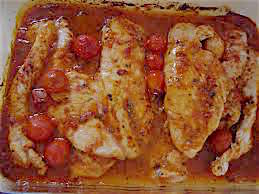 Chicken con Tomate
Having this tangy homemade salad dressing on hand gives you the basis for more recipe ideas that are a cinch to put together. Email me for directions! 

---