Pareve Ranch Dressing
 Creamy, tangy homemade and pareve ranch dressing tops antipasto, makes a creamy Greek Salad sparkle and finally a delicious ranch dip for kosher chicken wings.
Now Revealed:  Atlanta restaurant secret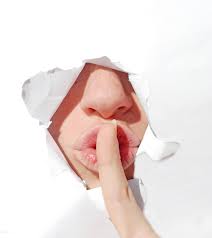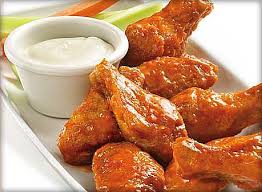 This Ranch Dressing was the secret recipe of Atlanta's long time, favorite kosher pizzeria. For many years the community met there to enjoy their delicious New York style pizza, pastas and salads topped with their famous dressing. The restaurant eventually folded leaving us with only the memories, until now. 
As a parting gift to its loyal customers, Wall Street Pizza generously published their fairly addictive salad dressing in the local Jewish newspaper. And here it is......
---
Wall Street Restaurant's (no longer) Secret Pareve Ranch Dressing
2 cups mayonnaise

1/2 cup white vinegar

2 tablespoons lemon juice

1 tablespoon garlic powder

1 tablespoon dried oregano

1 tablespoon sugar

1 teaspoon black pepper

1/4 teaspoon dried dill
1. Combine all ingredients in a glass or plastic container. Stir until smooth. Will keep refrigerated and tightly covered for two weeks. 
Makes: 12-15 servings ~ Active time: 10 minutes
---
Ranch Dressing Ideas
Having this tangy homemade salad dressing on hand gives you the basis for these two recipes for dinner ideas that are a cinch to put together. Wall street served a dreamy White Pizza and a creamy Pasta Primavera, both made delicious with their pareve Ranch Dressing. You can find both recipes them here, in Planned Over Recipes on The Kosher Channel.

---
| | |
| --- | --- |
| | Take a cue from this local family business which expressed hakaras hatov, gratitude, to the community that supported them and their employees for many years. They remain fondly remembered by sharing the taste of their secret recipe. All the more, we should continually express hakaras hatov to those close to us for the daily kindness and support they give us. Hakaras hatov is the "secret recipe" for building strong, enduring relationships. |
---