Turkish Tomato Dip

with tomato, peppers & Parsley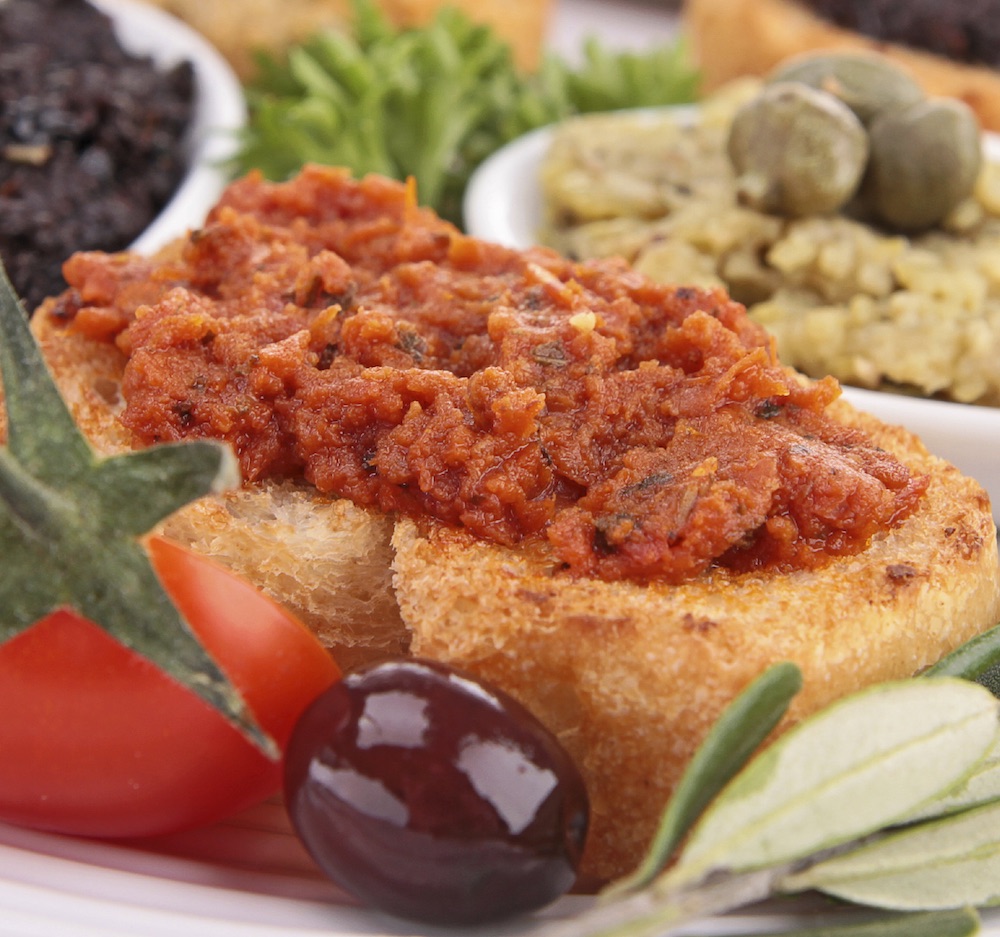 Turkish Tomato Dip is a favorite on our Shabbos table, perfect for a challa spread with Babaganoush, Chummus and Oil and Olive Dips. It goes together in minutes in the food processor and gets better by the day.  I make a large batch to enjoy throughout the week to toss with pasta, cook with chicken and as a spread in sandwiches and wraps. 
This is a Tried & True dip from a beautiful Israeli cookbook by Joanna Gur, "The Book of New Israeli Food." This is one recipe that I won't mess with the ingredients or amounts; it comes out just perfectly as it is. 
---
Turkish Tomato Dip and 
Salad
1 large onion, quartered
2 tomatoes, quartered
2/3 cup fresh parsley
1 red bell pepper, quartered & seeded
1 tablespoon olive oil
1 tablespoon tomato paste
1 1/2 tablespoons ketchup
1/2 teaspoon salt, or more to taste

1/2 teaspoon black pepper
1. Place all ingredients in the work bowl of a food processor. Pulse until almost smooth.
2. Place salad in a plastic or glass container with a tight fitting lid. Cover and refrigerate several hours to overnight.
Makes 1-1/2 cups ~ Active time: 8 minutes
---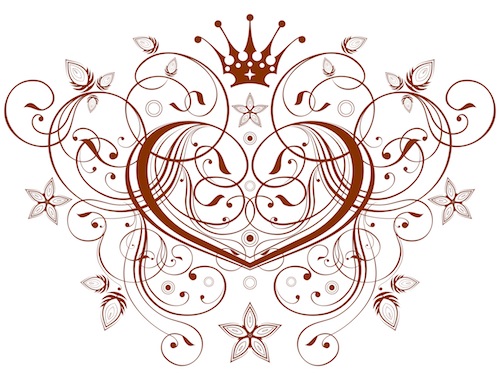 ---
Shabbos Dips, Salads & more...
photo credit: istockphoto@margouillatphotos