Kosher Beef Recipe with Beer
  Bukharan Quarter Beef
         

exclusive recipe from "Cooking for the King, the Rosh Hashanah Edition"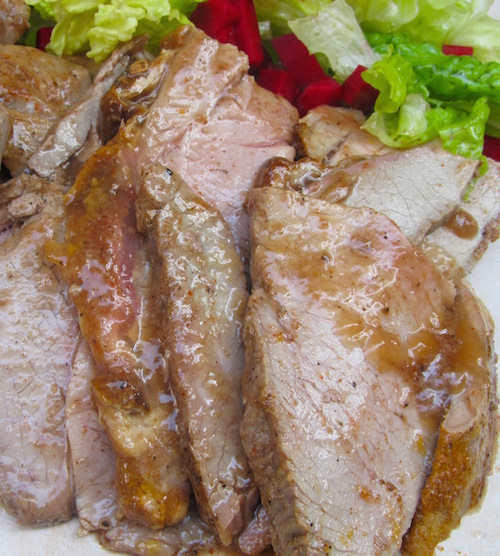 Bukharan Jews have had roots in Central Asia for more than two thousand years. In spite of their isolation from world Jewry, they managed to survive and even flourish with a culture rich in literature and beautiful music. Their cuisine is straightforward with a twist. Simply prepared meat with root vegetables and abundant garlic is enhanced with spices of the Orient. In the late 1800s, Jews from Uzbekistan arrived in Eretz Yisrael and built a beautiful neighborhood near Meah Shearim. Today the densely populated Bukharan Quarter bustles with Jews of every stripe. There we frequent an amicable butcher who shares his knowledge of cuts of beef, preparation, and well-tested recipes like the one here.
---
K

OSHER

S

PICED

B

EEF &

B

EER

R

ECIPE~ from Cooking For The King, The Rosh Hashanah Edition
4–5 pounds chuck-eye or round-tip roast
10 garlic cloves, peeled and chopped
1 (12-ounce) can beer
2 tablespoons olive oil
2 teaspoons kosher salt
1 teaspoon coarse black pepper
2 teaspoons Bukharan style spices:  cumin, ginger, turmeric, or dried coriander, or a combination of two or more of these (optional)
1. Place all the ingredients in a large sealable plastic bag or storage container with tight-fitting lid. Seal and shake gently to combine well and coat the beef. Refrigerate overnight.
2. Preheat the oven to 400° F. Line a large baking pan with heavy-duty foil. Transfer the beef from the marinade to the lined pan. Pour the marinade all around it. Cover the pan with another sheet of heavy-duty foil and pinch the top and bottom foil layers together to seal.
3. Bake the beef for 10 minutes. Reduce the temperature to 200° F and roast undisturbed for 6 hours.
4. Remove the meat from the oven and let cool until room temperature, 45 minutes. Refrigerate for several hours until firm.
5. To make a gravy, pour the pan juices into a medium saucepan and boil over high heat until reduced and thickened, about 15–20 minutes.
6. When ready to serve, slice the beef against the grain and serve warm with the reduced pan juices.
Makes 10–12 servings    Can freeze, tightly sealed, up to 2 months
Active time: 20 minutes    Cooking time: 6 hours

PREPARE AHEAD:  This dish will keep in the refrigerator, tightly covered, for up to one week.
---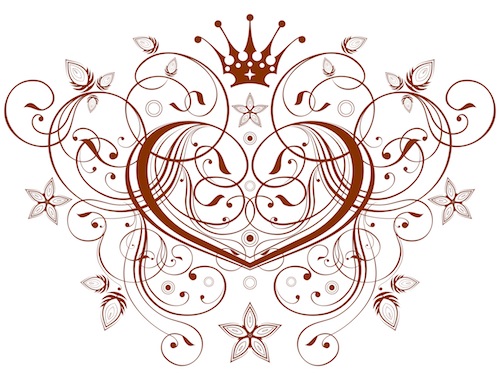 QIK TIP : To enhance the flavor of the pan juices, add ¼–½ cup red wine, tomato paste, or hoisin sauce after the juices have reduced    
---
more delicious kosher beef recipes...
---
---