Dixie Corn Dollars Recipe
with Honey Mustard Sauce
| | |
| --- | --- |
| | This Corn Dollars Recipe made its debut when I was catering in Atlanta. They were a hit as a siman for parnassa, on the Rosh Hashanah menu.  Later that year, I made it for a Hanukkah cooking demo in Atlanta. As I passed out the recipe, these addictive treats disappeared in a flash! |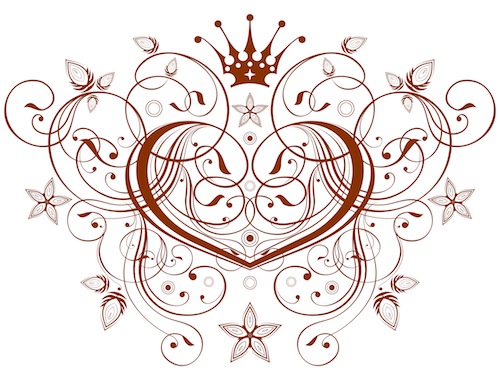 ~Here's how to book a cooking demonstration in your town~
Dixie Corn Dollars and many other delicious kosher recipes are now in print in my first book, Cooking for the King ~ recipes for life .  This not like any other kosher cookbook. It is so much more.  It's the cookbook women I respect have asked for:  besides offering a wide range of make ahead kosher recipes and ideas perfect for any Shabbos or Yom Tov, it is chizuk, it is elevation.  It is sometimes funny and sometimes serious.  It speaks to who we are and who we really want to be.
Get this scrumptious Dixie Corn Dollars Recipe with Honey Mustard Sauce in the first edition of Cooking for the King here, at your local Jewish bookstore or on Amazon:
You'll want to try the Harvest Bisque Butternut Squash Soup, Good as Gold Potatoes, and Caramelized Onion Chicken. I'm getting rave reviews on those recipes!
Learn more about Cooking for the King and why I wrote a book of Jewish thought for women…. that also happens to be a very good cookbook.
---
---
Cooking for The King   by Renee Chernin
The book of Torah insights, recipes and practical tips
designed to bring majesty to the mundane.
---
---