The incredible 3 Ingredient Cheesecake
plus essential tips for how to make the best cheesecake
This gluten free only 3 ingredient cheesecake recipe offers a light and fluffy alternative to rich and dense cheesecakes. It is adapted from epicurious.com. If you use pareve white chocolate, it can be served with a meat meal.
Be sure to read all the tips below for the best results to any cheesecake. Yes! you can freeze it too. Here's how...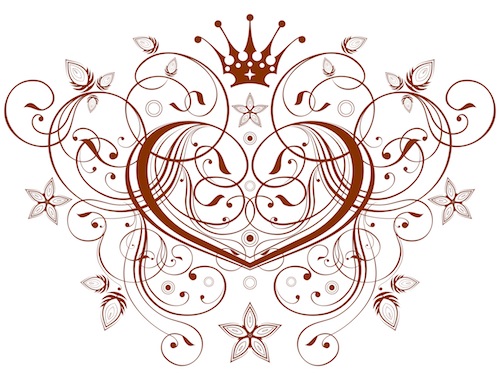 QIK (queen in the kitchen) tips for the best cheesecake results:

Note size of pan, If you pan is smaller than 8" the cake will be soggy. If it is larger than 8" it will not be as high, but if you cook it for less time, it will still be delicious.
All ingredients must be at room temperature.
It is easier to separate cold eggs. So separate first then allow the separated eggs to reach room temperature.
Be sure your egg whites are free of any yolk. The bowl in which you whip the whites must be scrupulously clean and dry before adding the whites. 
The problem of a cheesecake's top cracking is very common. The main remedy is to control the temperature of your oven so the cake does not bake too quickly or rise too high. This is what causes the cracking.
To freeze baked cheesecake: Chill completely on the springform bottom or plastic plate.  Wrap in plastic wrap and freeze for up to two months. Thaw in the refrigerator overnight. When still partially frozen, place on serving plate.
Japanese or 3 Ingredient Cheesecake Recipe
 1 ½ cups white chocolate chips or 9 ounces white chocolate, chopped
8 ounces cream cheese, cut into 2" cubes
 6 eggs, separated
1. Preheat oven to 350°F. Cut parchment paper to fit the bottom and sides of 8" spring form or cake pan. Butter the bottom and sides of the pan and press parchment paper into place.
2. Bring water to quiet simmer in a medium saucepan. Place white chocolate medium heatproof bowl that is slightly larger than the saucepan and set bowl over the barely simmering water. The water should not touch the bowl. This is called a double boiler method. Stir occasionally with a fork for 5-10 minutes until chocolate is smooth and melted. Add cream cheese and stir 1 minute until cream cheese is just softened.
3. Remove from heat, let cool slightly, then add egg yolks and stir until smooth.               
4. In another bowl, place egg whites and beat with an electric mixer on high speed, until stiff peaks form. Gently stir a cup of the egg whites to the chocolate mixture until combined. Add remaining egg whites in 2 additions, gently lifting and folding until combined, being careful not to break the fluffiness of the egg whites.
5. Pour batter into prepared cake pan. Place a large piece of foil in a roasting pan with about 2" sides. Place cake on the foil and fold the foil snugly around the bottom and sides of the cake in the pan. To the roasting pan, add warm water to reach halfway up sides of cake pan. Bake cheesecake until set, 40–45 minutes. Turn oven off and leave pan in oven. After 15 minutes, remove the cake out from the roasting pan and place on a wire rack to cool completely. Remove cheesecake from cake pan, transfer to a serving platter, and chill until cold, at least 4 hours.
Each 3 ingredient cheesecake makes 8 servings        Must make ahead
Active time: 15 minutes       Total time: 1 hour, 15 minutes
---
more dessert recipes.... 3 ingredient cheesecake
---