Bonfire Cupcakes

& how to celebrate Lag b'Omer
Adorable idea from a Queen in her kitchen, Nechama Birnbaum of Creative for The King: Bonfire Cupcakes for Lag b'Omer.
It seems like there is a cupcake for just about every Jewish holiday these days (seeThe Cupcake Menorah)~ and why not? They are easy to serve, fun for the kids and adults alike, cupcakes just make us smile. 
---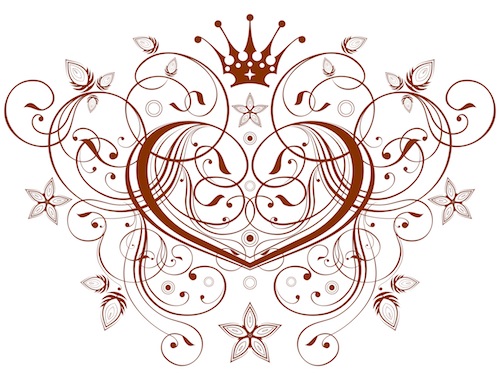 QIK (queen in the kitchen) tip: Take Bonfire Cupcakes to your Lag B'Omer picnic in a foil pan with a domed lid. Fill in between spaces with mini marshmallows to keep them secure.

---
You'll need: cupcakes*, white icing, red and orange food coloring, a small plastic sandwich bag and thin pretzels or cookie sticks.
1. To plain frosting in a bowl, add a few drops each of red and orange food coloring. Stir gently. The idea is to marbleize rather than blend the colors. 
2. Spoon icing into the plastic bag and snip a small hole in a corner. 
3. Squeeze frosting in center of cupcake, making an upward spiral.
4. Using the pretzel or cookie sticks, "build" the bonfire around the icing.
A cute touch is to place rock shaped candies around the base of the fire.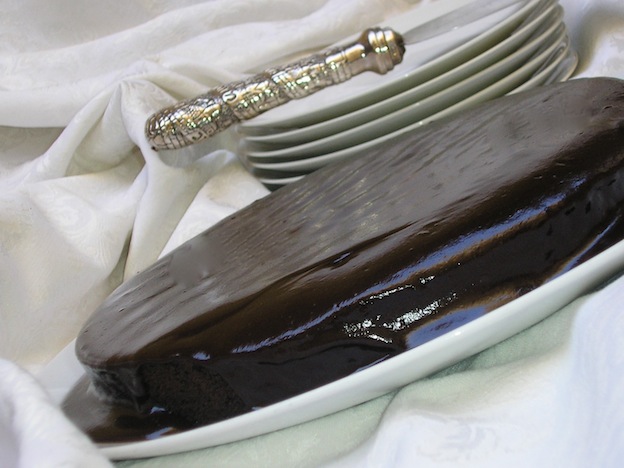 ---