Creole Seasoning Recipe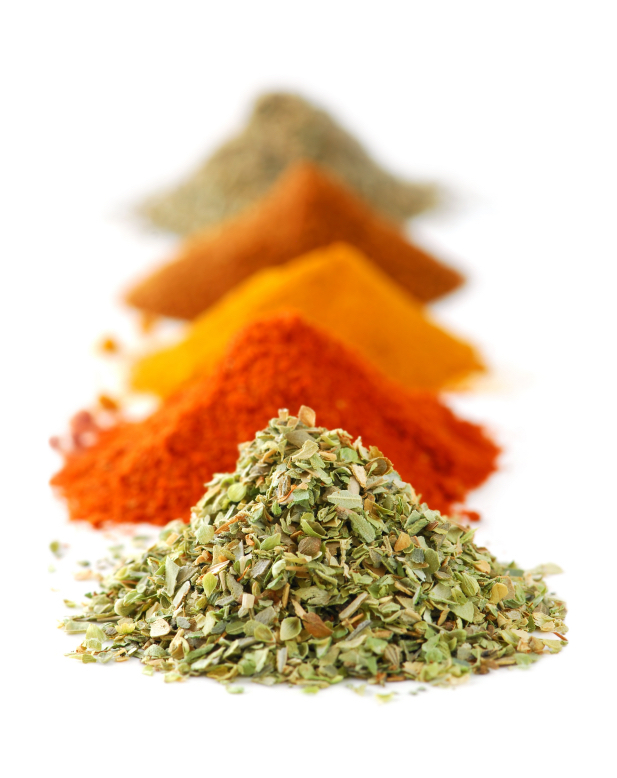 Here's a delicious and simple homemade Creole Seasoning recipe. This blend of spices has the proper kick that you'll use in our Kosher Chicken Gumbo.  Once you try it you'll be wanting to keep it handy for any time your food needs a spice with a kick. Scrambled eggs, tuna salad, steak and fish to name a few. 
1/3 cup paprika
1/4 cup garlic powder

3 tablespoons dried oregano
2 tablespoons kosher salt
2 tablespoons dried basil
1 tablespoon onion powder
1 tablespoon dried thyme
1 tablespoon black pepper

1 tablespoon white pepper
1 tablespoon cayenne pepper
Combine all ingredients and mix together very well. Store in a tightly sealed jar for up to 6 months. Enjoy everywhere.
---