Simple, Easy Passover Recipes
   Easy is hard to define. For most of us easy Passover recipes are simply, Simple. A TNT recipe that you'd make on any given Shabbos. A dish that you enjoy both making and eating. And it helps if it's pretty. And because it's simple, it will probably be fairly healthy, too. O.K.; bases covered?  Got your list ready? I'm happy to share mine...
How I plan to get through all this cooking for Passover...
P

ESACH

C

OOKING ~

WITH THE TASTE OF FREEDOM
---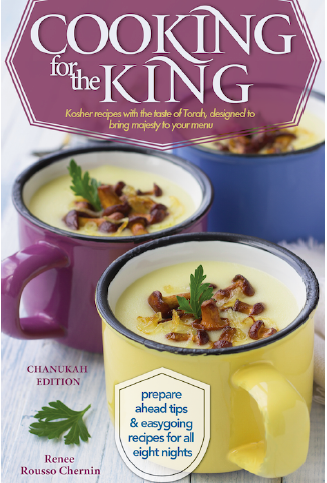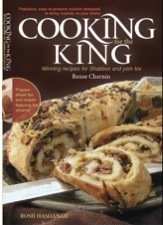 ---