Homemade Old Bay Seasoning Substitute
copycat recipe for Baltimore's famous one-of-a-kind spice Blend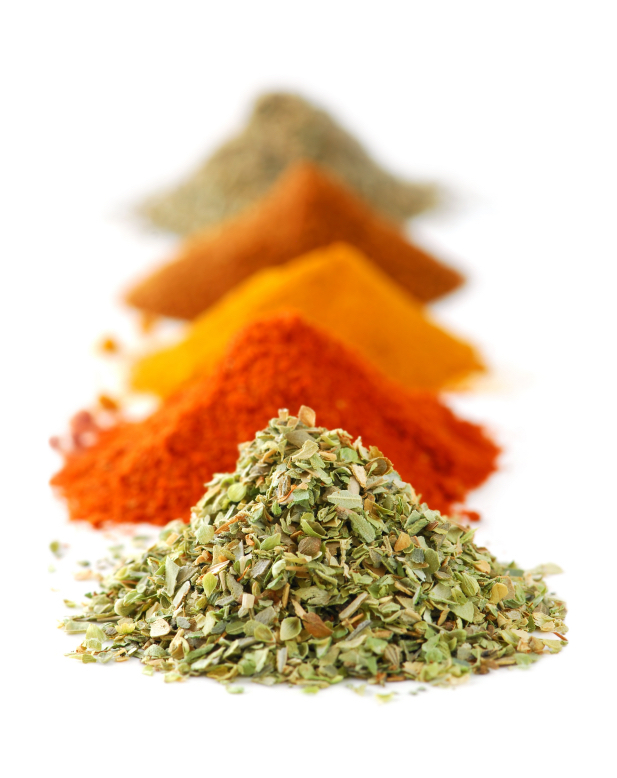 This homemade Old Bay Seasoning recipe delicious, simple and adds a one-of-a-kind flavor to so many dishes. There are many different copycat recipes out there for this blend. I offer a combination with ingredients that are easy to find; you may have most on hand. 
Old Bay Seasoning is a proprietary blend of spices that I keep on hand because it is delicious in many of my fish dishes. You might also try it sprinkled over baked sweet potatoes, on roasted vegetables and it will give a kick to your chicken shnitzel and homemade fish fingers.
Homemade Old Bay Seasoning Recipe
1 tablespoon celery salt, or 2 teaspoons salt and 2 teaspoons ground celery seed
1 tablespoon ground bay leaves or thyme
1 teaspoon black pepper

1 teaspoon paprika

1 teaspoon dry mustard
1/2  teaspoon cayenne pepper

1/8 teaspoon allspice or ground cloves

1/8 teaspoon ginger
1/8 teaspoon nutmeg
1/8 teaspoon ground cinnamon

Combine all ingredients and mix thoroughly. Store in an airtight container for up to 6 months. 

Makes 1/4 cup               Active time: 5 minutes 
---
you may also want to try....
---