Steamed Broccoli with Lemon and Walnuts
I like to make steamed broccoli with lemon and toasted walnuts during the week. It feels special but is a snap to prepare and is always polished off by the end of the meal. 
We should really call the the Superfood Side Dish because the key ingredients top every list of foods that benefit our bodies. Broccoli for your digestive system, walnuts for your brain and lemons to balance your alkalinity and all fight the free radicals that bombard us every day. Delicious, life enhancing foods, just a few of the way Hashem shows us how much He loves us. 
STEAMED BROCCOLI WITH LEMON & WALNUTS
2 bunches broccoli, broken into florets
or 1 (24 ounce) bag frozen broccoli florets
1/3 cup walnuts or pecans, toasted, see below
juice (2 tablespoons ) of one small lemon 
liquid hot pepper sauce, optional

1/2 teaspoon salt 
1/4 teaspoon pepper 
2 tablespoons olive oil
1. Trim and peel broccoli stalks and slice into 1/4" discs. Place florets and stalks in a large glass bowl with 2 tablespoons water. Cover and microwave 3 minutes, stir and microwave 2-3 minutes more until tender. Refresh under cold running water, drain well.

2. In a small bowl, whisk together lemon juice, hot pepper sauce, salt and pepper. Slowly whisk in olive oil. Adjust seasoning to your taste.
3. Toss warm broccoli in dressing and top with nuts.
Makes: 8 servings
Active time: 10 minutes ~ Cooking time: 6 minutes
a kosher for Passover Recipe
To toast walnuts or pecans: Spread pecan pieces in an ungreased baking pan. Bake in a pre-heated 350 degree oven 7 to 10 minutes, stirring occasionally, until brown and aromatic. Can freeze.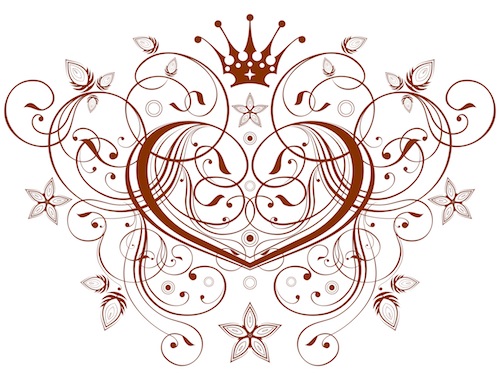 ---
Cooking for The King by Renee Chernin
The book of Torah insights, recipes and practical tips
designed to bring majesty to the mundane.