The Kosher Mexican Menu
with delicious new kosher Mexican recipes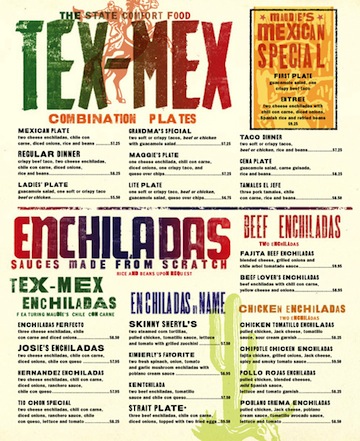 Kosher Mexican cooking presents a challenge to the kosher observant. Heavy on meat and cheese together, we usually cannot re-create authentic Mexican in the kosher world.
Like everything good in life, we have to make a choice. And with a choice, we eliminate other possibilities. That's part of what keeping a kosher diet is all about.
Meanwhile, there's always, Carlos n'Gaby's; I hear they have it down pat in the meaty-Tex-Mex. One day I'll try to recreate that. So for now, here it is ~heavy on the cheese, please.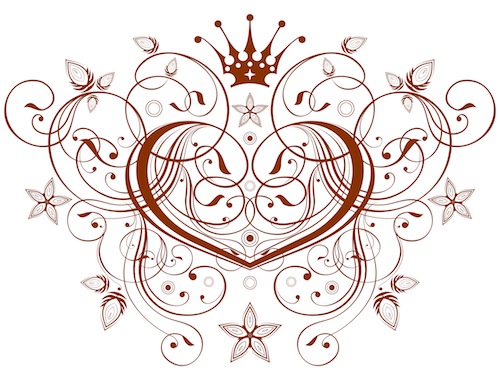 The choices we make define us, tell who we are and lead us to destinations where we will....have to make another choice. May all your decisions be with good consul and lead you to make even higher choices.
Mexican on the Menu ~from Cooking for The King
Queen in the kitchen Quesadilla ~ like Mexican Lasagne with a "wow" factor
Chipolte Salmon Cakes with Guacamole Salsa ~Not your ordinary Salmon Cake recipe
Tamale Pie ~is what happens when Mexico meets comfort food
Pink Rice ~a Sephardic family tradition, perfect with Spanish meals like this one
Corn and Tomato Salad ~this simple corn side dish is a natural on the Mexican menu
Citrus Slaw ~the fresh light salad that brightens any meal
Tex Mex Ratatouille ~a colorful side that can be the basis for quesadillas recipe above, plus Moroccan Fish
Pastel Creama de Helado ~Caramel Cheesecake Bars, this is what a smile tastes like
This dairy Kosher Mexican menu is perfect for a Shavuos Meal, & here are even more ideas...
---
Cooking for The King by Renee Chernin
The book of Torah insights, recipes and practical tips
designed to bring majesty to the mundane.