Smoky White Bean and Artichoke Dip
Smokey White Bean and Artichoke Dip is a recipe I stumbled on, as usual, trying to use items on hand. I know- frozen artichoke bottoms on hand?  But, for some reason I had a bag of in my freezer. I had never found a successful recipe using them, until now that is. The result of the test is one word: addictive.
It's now favorite on our Shabbos table, perfect for a challa spread with Babaganoush, Turkish Tomato Dip and Oil and Olive Dips. It goes together in minutes in the food processor. Yup, this one's a keeper. 
---
Smoky White Bean And Artichoke Dip Recipe
2 cloves Garlic, minced
10 ounce bag thawed frozen artichoke hearts
1/3 cup olive oil
1 (15 ounce) can white beans, rinsed and drained
3 tablespoons red wine vinegar
1 tablespoon lemon juice
1 tablespoon smoked paprika
salt 

1. Preheat oven to 400° and roast artichoke tossed with the oil & garlic for 30 minutes.
2. In the bowl of a food processor, place the roasted artichoke and garlic with the oil.  Add beans, vinegar, lemon juice and smoked paprika and puree until completely incorporated. Salt to taste and pulse until completely combined.
3. To serve, transfer to a bowl and sprinkle with a little extra smoked paprika, a drizzle with olive oil and if you like, a sprinkle with zaatar or herbs.
 Preparation time: 10 minutes
Makes: 3 cups

---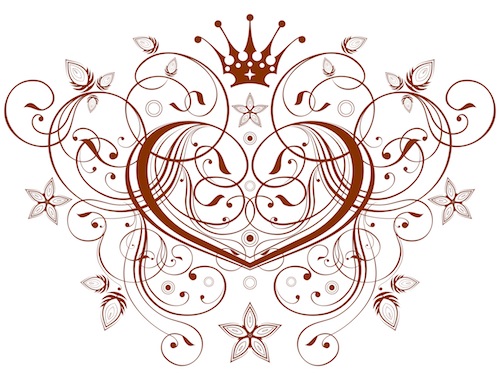 ---
Shabbos Dips, Salads & more...
photo credit: istockphoto@margouillatphotos