No Boil Mac and Cheese

Less Mess

⭐️

More Yummmmm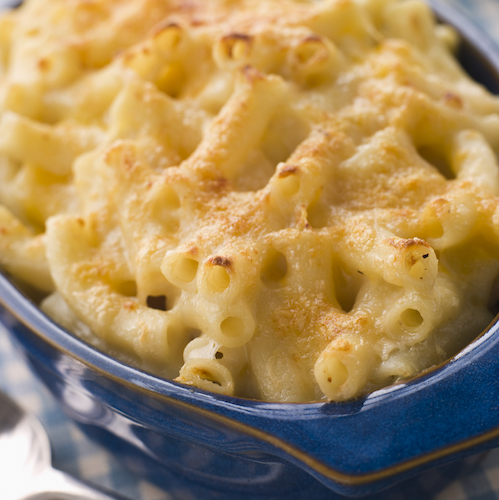 This Oven Baked No Boil Macaroni and Cheese Recipe gets my 4 stars D~I~S~H rating:
⭐️ Delicious ~
⭐️ Ingredients easy to find and you may have on hand ~ 
⭐️Simple ~
⭐️ Has adaptability with adult variations and a lower fat version. 
I hope you enjoy making, serving & eating this recipe. Click around for more kosher recipes, every one is a DISH!
---
Oven-Baked-No Boil Creamy Mac & Cheese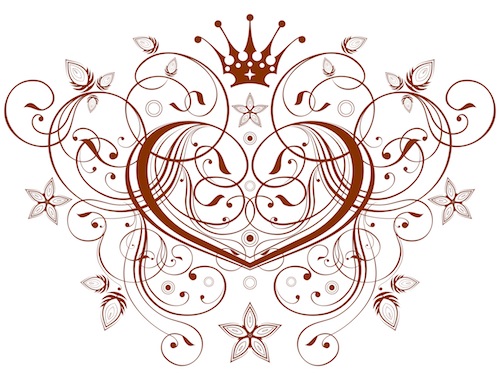 QITK TIP: if you combine all ingredients in a baking dish in the morning  and let it sit in the fridge during the day, it will cook in half the time. 

2 tablespoons butter, divided
1 cup cottage cheese (4% fat or more)
2 1/2 cups whole milk 
1 teaspoon dry mustard
1/4 teaspoon salt
¼ teaspoon black pepper
¼ teaspoon cayenne pepper
 ¼ teaspoon nutmeg
3-1/2 to 4 cups sharp cheddar cheese, shredded- set aside 1/4 cup for topping
12 ounces macaroni
1. Heat oven to 375° and position an oven rack in upper third of oven. Butter a 9-inch round or square baking pan using 1 tablespoon of the butter.
2. In a blender or food processor, place the cottage cheese, milk, dry mustard, salt, black pepper, cayenne pepper and nutmeg and purée until smooth.
4. In a large bowl, place the 3-1/4 to 3-3/4 cups grated cheese, the milk mixture and uncooked pasta and combine well. Pour into prepared pan, cover tightly with foil and bake 30 minutes.
5. Uncover pan, stir gently and sprinkle with reserved cheese. Dot with remaining tablespoon butter. Bake, uncovered, 30 minutes more, until browned. Let cool at least 15 minutes before serving.
Makes: 6-8 servings ~ Can make ahead ~ Can freeze
Active time: 10 minutes ~ Total time: 1 hour

---
Mac and Cheese for Adult Kids
Tex-Mex Variation: Replace half of the cheddar cheese with pepper Jack cheese and add 1 cup canned corn kernels, drained
Provence Variation: Add 2 tablespoons each chopped: sun-dried tomatoes, fresh basil leaves and spinach leaves. Replace cheese with 1 cup shredded mozzarella, ½ cup shredded Provolone and ¼ cup Parmesan cheese. Drizzle with olive oil before baking.
---
If you like this recipe page, please let others know!
---
Lower Fat Mac and Cheese Variation
---
---