Bread, Rolls and More
Bread, the staple of life, plays a essential role in meal planning and preparation. In simpler times a bowl of soup and slice of dark pumpernickel was a full and nourishing meal. Today, fancy names like foccccia, panera and biroche grace even the simplest of restaurant menus.
A queen in the kitchen cooks for real life. We have garlic rolls made from extra challah dough, tucked away in the freezer to make a simple meal special. Hearty banana bread and cinnamon rosca do triple duty as breakfast, snack or dessert. And on Shabbos and Yom Tov, challah is the first taste of the elevated atmosphere the holy days bring in to our homes. In Cooking tor The King you'll find great bread recipes made for your very real life. The Bread Recipes~from Cooking for The King
The Cooking for The King Challah Recipe ~a challah that can bring you closer to Hashem
The Mitzvah that builds your home
Taking Challah Deeper

---
NEW! How to shape challah like a key for Shlissel Challah Find out why we have this Jewish custom and see the "how to" video~
---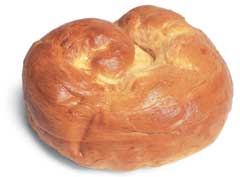 The Rosca ~cinnamon swirl, Sephardic style. I make this each week when I bake challah. We nibble on it all of Shabbat and polish it off as French Toast on Sunday morning.
---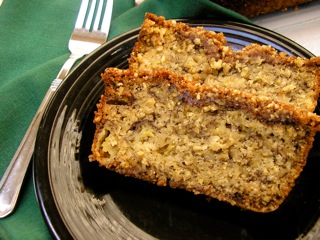 Banana Bread ~ the best I've ever tried. It's easy, and open to many creative variations. The potassium in bananas and Omega-3 in nuts make a heart and head healthy combination.
---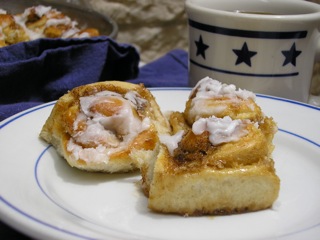 Cinnayums! ~mini cinnamon roll, mega crowd pleasers

---
Garlic Onion & Poppyseed Twirls ~I love to serve these fresh baked warm garlic rolls, especially when I haven't been baking for hours that day

---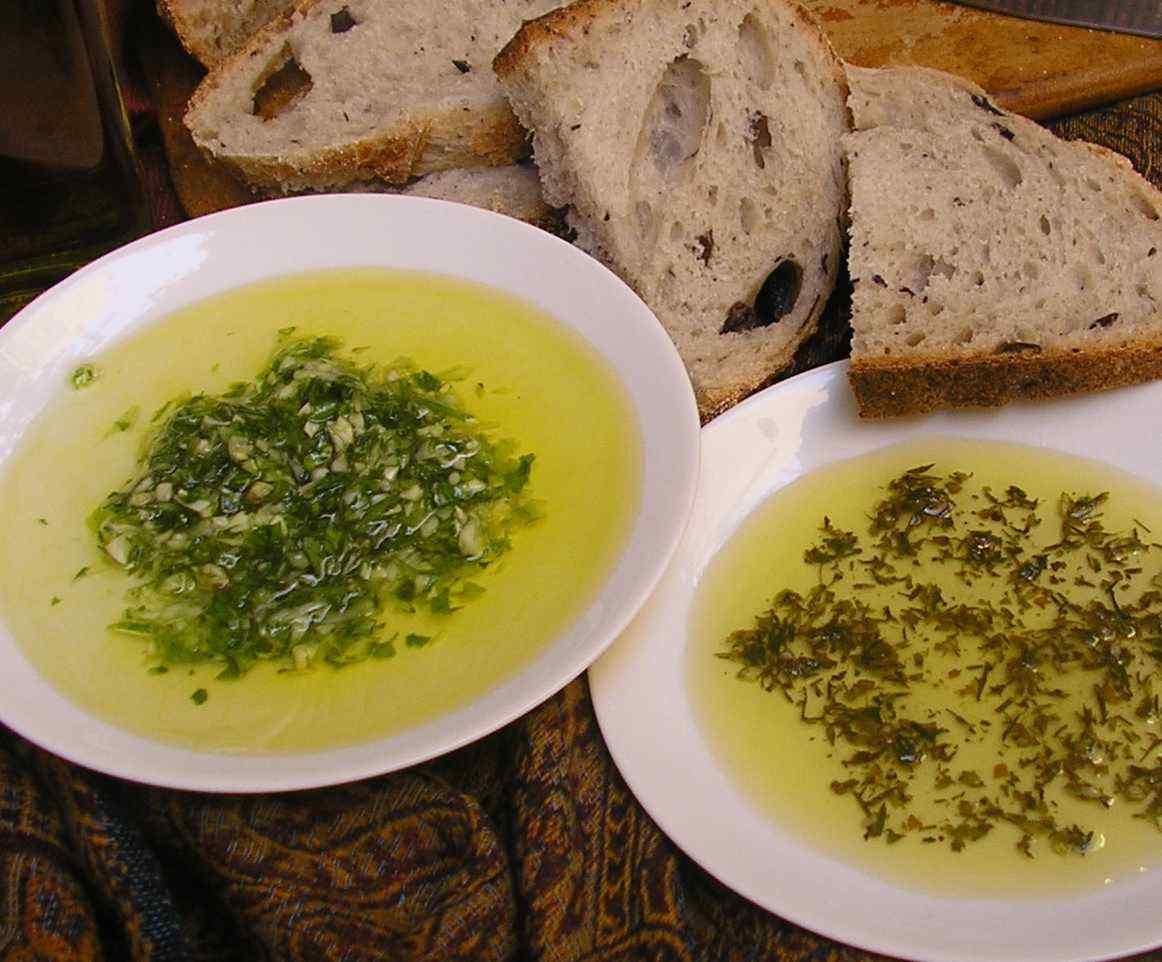 ~& if you'e a garlic lover, you'll want to try these olive oil dips on your challah, a soon to be tradition at your Shabbat table! ...more coming soon, please check back. Thank you for visiting thekosherchannel.com!

Sign up to receive even more kosher cooking ideas and inspiration for today's Jewish woman in the You are the Queen in the Kitchen newsletter here~
---
Cooking for The King   by Renee Chernin
The book of Torah insights, recipes and practical tips
designed to bring majesty to the mundane.
---
Your first paragraph ...
Cooking for The King by Renee Chernin ~ The book of Torah insights, recipes and practical tips designed to bring majesty to the mundane.
---