Queen in the Kitchen Meal Planner
Menus with Shabbat and Jewish holiday recipe links
& easy ways with weekday meal planning
Try these everyday tips and tricks to make your weekly reign in the kitchen one of simplicity and simcha:
The Planned Over Concept
Cook Once, Eat Twice recipes and tips
Keep reading below and discover terrific ideas, recipes and menus for holiday meal planning:
---
The Hanukkah Pages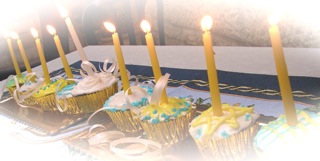 The Hanukkah Pages are brimming with insights and ideas to brighten your holiday!
---
Kosher for Passover Recipes and Menus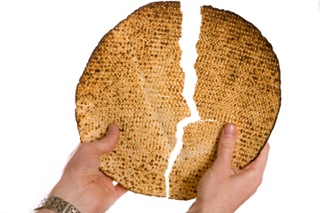 ~Crowned in Simplicity~
---
Lag b'Omer Picnic Recipes and Menu


~ Fire up the Grill~
---
Queen in the Kitchen~Recipes for Purim
The Queen in the Kitchen is home for Purim, creating an aura of nobility in the food she prepares for her Purim Seuda.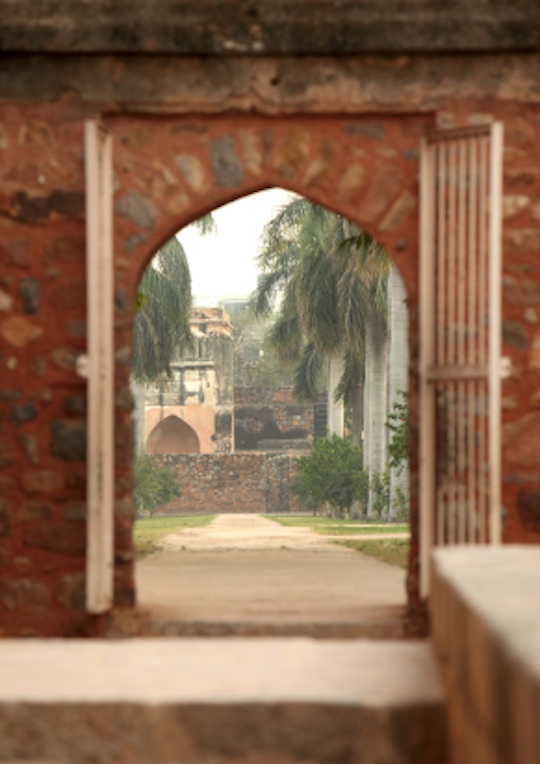 Join me as we enter ancient Persia...entertain with ease and elegance.
Let the Party begin~
---
Rosh Hashanna


Rosh Hashanna Recipes and Menus
Coronation Feasts
---
Please let me know what kind of menus you'd like to see on thekosherchannel meal planner pages.
---
Cooking for The King by Renee Chernin
The book of Torah insights, recipes and practical tips
designed to bring majesty to the mundane.