Kosher Thanksgiving Recipes
~plus, a headstart on Shabbos
with cook once, eat twice elegant menus & recipes
| | |
| --- | --- |
| | November: It's that time to surf and search for the best kosher Thanksgiving recipes.   The chill is in the air, leaves golden and glowing in all their glory, the days are shorter. But how do we really  know it's November?  |
The magazines, of course. It's amazing how many ways there are to photograph a turkey! So much fuss for one meal.  Shabbat observant Jews who prepare multi course meals for ten or more people every week marvel at all the marketing that goes in to this one event. 
How to Make Thanksgiving Kosher
---
Menu I:  
Kosher Thanksgiving with a Southern Drawl
Southern Style Turkey and Gravy (hay ya'll, it's kosher!)

Sweet Potato Pie
Zydeco Beans
Dixie Corn Dollar Recipe with Honey Mustard Sauce
Tex-Mex Zuchinni
Citrus Slaw
Pareve Corn Bread Muffins

Menu II: 
A Kosher Thanksgiving, Traditional Menu
Traditional Kosher Thanksgiving Turkey Recipe
Queen in the Kitchen Challah Dressing
The Best Pareve Caeser Salad
Toasted Barley and Pecan Pilaf
Balsamic Roasted Onions
Braised Carrots in Marsala Wine
Garlic, Onion & Poppyseed Twirls

---
SAVOR THE SWEET ENDING
Moist Banana Bread
Pareve Ginger Snaps
The Best Date Bar Recipe
Fall Fruit Finale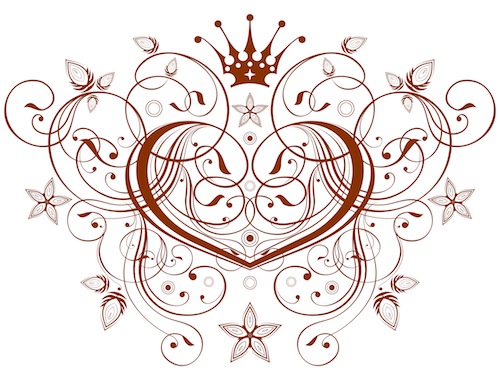 L'Koved Shabbos Kodesh
Thursday's Thanksgiving feast becomes the backbone of the 
Shabbat meal~meals of delight and refinement 
suited to the nobility of the day.
...& HERE'S how to do it......
the Queen in the Kitchen way!~

Cooking for The King by Renee Chernin ~ The book of Torah insights, recipes and practical tips designed to bring majesty to the mundane.
---