T

HE

D

ESSERT

Delicious & Spiritually Nutritious
Jewish Desserts, Cookies and Confections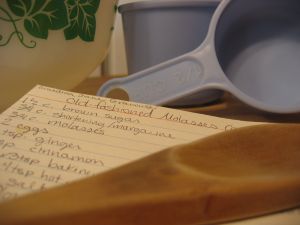 I've heard it said that "stressed" is simply "desserts" spelled backwards; could that mean that the antidote to stress is...chocolate?!
Believe it or not, that may be the case when you are talking about the health benefits of dark chocolate in particular. But indulging in sweets, even these yummy Jewish desserts, is probably not the best course of action.
The healthy approach to facing the stress in our lives involves something more intellectual. By taking a step back, seeing the picture from a new angle and placing G-d squarely in the middle of that picture, we suddenly feel better knowing that we are in Hashem's Hand and not in the hands of man. From that place we can go forward.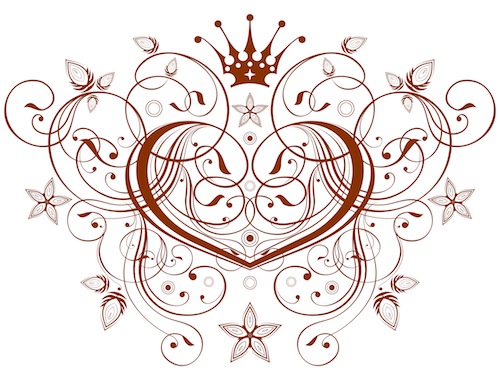 Jewish desserts on The Kosher Channel are not pure indulgences. Dates, fruits, nuts, and even chocolate have enormous health benefits to share. Serving delicious dessert recipes at your Shabbos and Yom Tov tables, while sharing sweet insights from our holy sages, creates memories that anchor your family and guests to the eternal sweetness that is our Torah.
---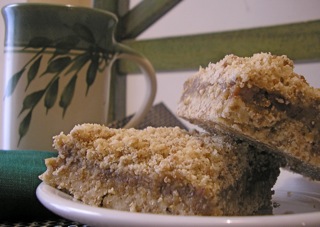 Oatmeal Date Bars~ a fantastic recipe that highlights the luscious taste of this highly nutritious dried fruit. Read on and you'll learn just how dates are full of amazing health benefits directly from Hashem Dates are one of the Rosh Hashanna simanim and also one of the seven species of produce for which the Land of Israel is praised.
---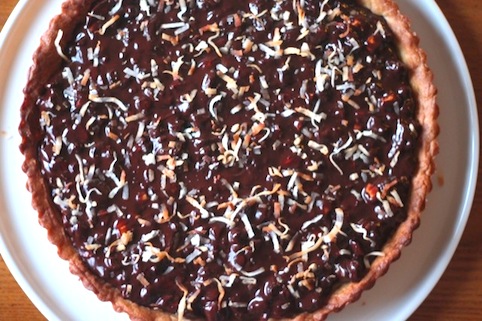 Tree Hugger Tart~ New! Chocolatey, fruity and oh, so good. We like this one because it is so adaptable, sophisticated and simple, Queen in the Kitchen style.
---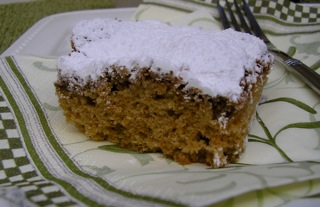 Classic Coffee Cake~ a timeless classic. Not too sweet for breakfast, a satisfying afternoon treat and a simple finish to a weeknight meal or pack in a lunchbox.
---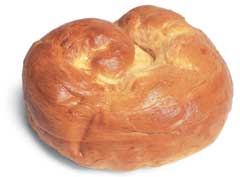 Rosca~ Sephadic cinnamon bread, similar to babka. Step-by-step photo instructions.
---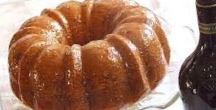 Tipsy Cake~ the secret Whiskey cake recipe from our sweet and spontaneous, beloved Aunt Beatrice. A GREAT cook. Easy because it starts with a cake mix. Beware: this will get you a bit tipsy!
---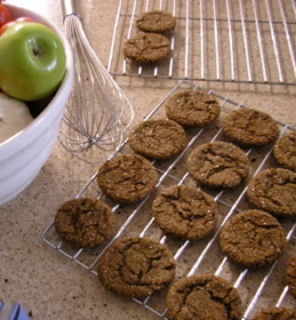 Gingerdoodles!~ get rave reviews every time I serve them. On this page you'll learn how ginger can heal a toothache and calm morning sickness. Plus there's even a Kosher Channel exclusive video
---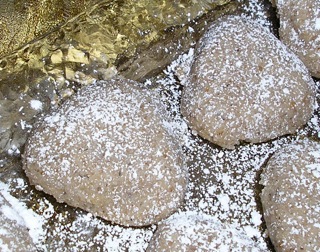 Curabies~ also known as "Snow Cookies" or Sephardic Wedding Cookies, melt in your mouth nutty delights. When it comes to a Sephardic Jewish desserts spread, curabies are always present.
---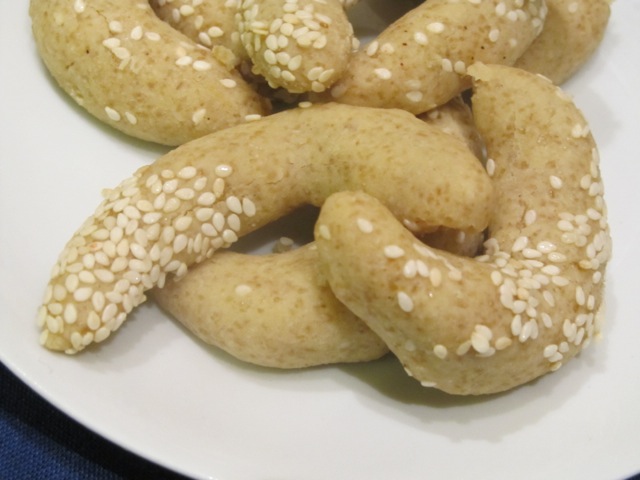 Tahini Cookies~ You may not think of tahini as a dessert, but this simple and easy to make cookie will change your mind about that.
---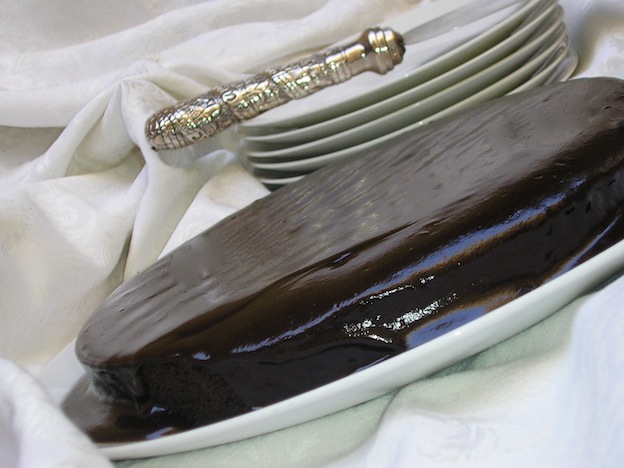 The Six Minute Cake~ goes together in just a few minutes with ingredients already in your kitchen...including one that will surprise you
---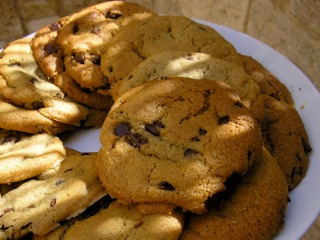 Chocolate Chip Cookies~ the best recipe I've found for this classic cookie. We know chocolate is not "forbidden fruit," in spite of the temptation it often provides. What makes chocolate the object of such obsession?
---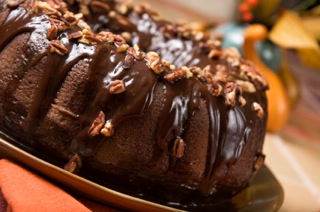 Pareve Chocolate Pudding Cake~ coming soon!
---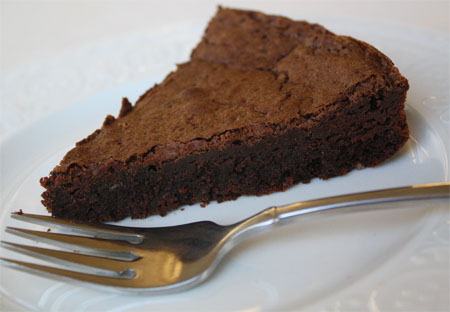 Flourless Chocolate Cake~ a rich chocolate dessert and a natural for Passover, great for your gluten-free family and guests
---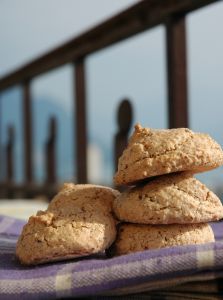 Almond Macaroons~ a classic Passover dessert that you can enjoy all year year. Great for a simple gluten free dessert, anytime
---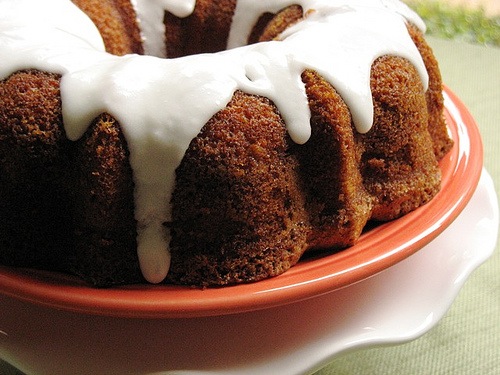 The Moistest Carrot Cake~ A really moist carrot cake recipe made in a bundt pam and drizzled with thick and creamy glaze icing. Also makes delicious carrot muffins. It's a great way to serve one of the simanim on Rosh Hashanna
---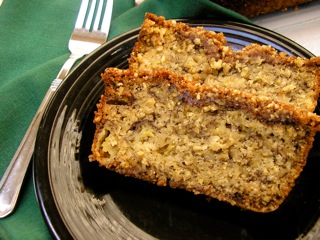 Banana Bread ~ the best I've ever tried. It's easy, and open to many creative variations. The potassium in bananas and Omega-3 in nuts make a heart and head healthy combination.
---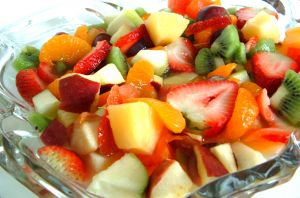 Linda's Fruit Salad~ Linda makes fruit salad recipe with her artist's touch. It's hard not to appreciate the array of color choices in Hashem's palate whatever the season. Like any artist, Linda gives this her "signature," a flourish of flavor you'll want to try
---
| | |
| --- | --- |
| | Poached quince is classic way to bring the quince's sweet taste to life in your kitchen.  They are so versatile! Serve in parfaits, with cake or sherbet. I've even had them in salads.  See the video and learn how to choose, cut and cook the lovely quince.  |
---
All these and many more Jewish desserts recipes coming soon to The Kosher Channel, so tune in often! Meanwhile, you'll want to sign up to receive more kosher cooking ideas and inspiration for today's Jewish woman in the You are the Queen in the Kitchen newsletter here~
---
Cooking for The King by Renee Chernin
The book of Torah insights, recipes and practical tips
designed to bring majesty to the mundane.