T
U B'SHVAT RECIPES
Menus & More
---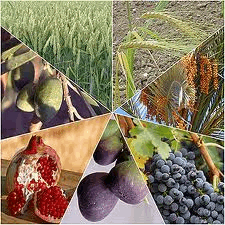 THE TU B'SHVAT SHEVA MINIM, SEVEN SPECIES

CELEBRATION MENU
---
~Starters~

Challah, foccacia, wraps or Onion & Poppyseed Twirls are perfect to serve with Olive Oil Dips, Green or Black Olive Tepanade.... find out more about the olive & luscious olive recipes, Israel's most precious fruit, in Cooking for the King, edition two

---
---
---
---
---
---
Menu II

TU B'SHVAT DESSERT BUFFET
     Tu b'Shvat is the Rosh Hashana for the trees. We like to try to eat as many different kinds of fruit as we can find throughout the meal and some bring out all sorts of fruity,nutty desserts and sweets to make and share on the holiday. 
---
My absolute best, tried and true recipes make it to the cookbooks I write. Here are the TU B'SHEVAT DESSERTS ONLY IN COOKING FOR THE KING, EDITION ONE--available here and on Amazon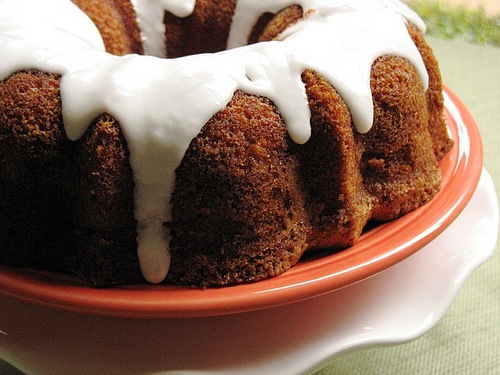 Moistest Carrot Cake Ever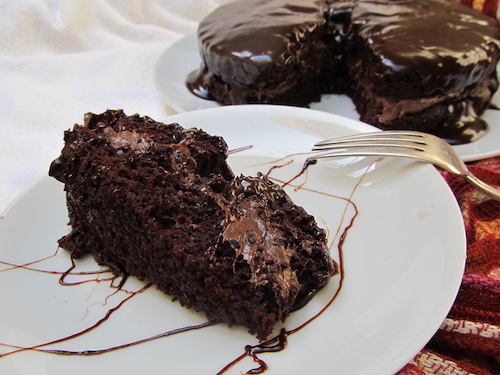 Chocolate Beet Cake with Buttercream -amazingly pareve!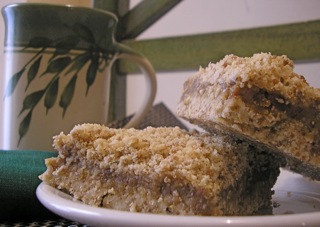 Outrageous Oatmeal Orange Date Bars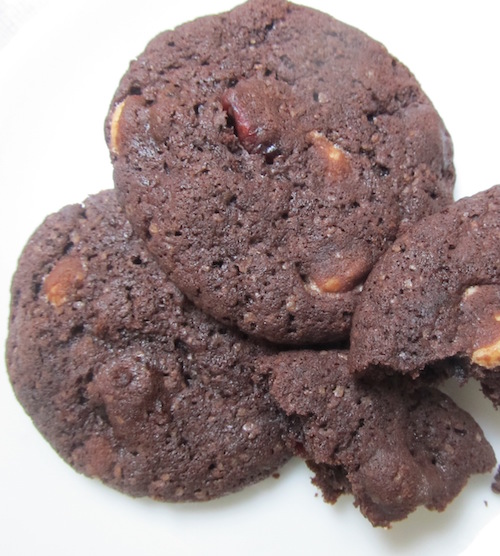 Gan Eden Chocolate Pomegranate Cookies
Pear with Pomegranate Dessert from "Cooking for the King, volume one"
---
---