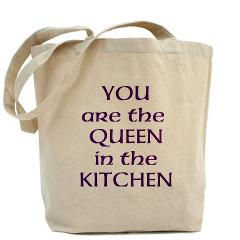 Shavuot recipes don't have to be dairy. Really! In fact pareve has a great role in our Queen in the Kitchen menus.
The list below are all pareve recipes so that you can serve them with any of your holiday menus.
Mix and match to you heart's content and enjoy the days of matan Torah when the Torah was given to us to uphold and enjoy.
Hunting for dairy menus for Shavuos? We have that, too! Here's your Queen in the Kitchen Definitely Dairy Mexican Shavuot Menu~
The Queen in the Kitchen Shavuot Menu


~from Cooking for The King

~Start with refreshing~
Gazpacho with curry "cream"

~Two make ahead salad appetizers~
Roasted Pepper Salad
& "how to" video


This most requested recipe for
Sephardic Eggplant Salad can double as a warm or cold side dish

~My favorite fish recipes ~
Creamy Seafood Pasta Salad serves a crowd

and two easy
Baked Salmon Recipes

Here's a Pareve Caesar Salad
shh...they'll never know it's pareve!

~Colorful Pareve Sides ~
that make the most of the season's best:


Tex-Mex Ratatouille ~how about serving this with your
Mexican Shavuot Menu!

Sunny Quinoa Salad ~our favorite way to serve quinoa

The Best Israeli Salad Recipe ~classic, adaptable, delicious

Corn and Tomato Salad ~this salad/side dish says "Summer is here"

Fennel and Carrot Salad ~never made fennel? Here's all you need to know, you'll become a fennel fan today

Mustard and Lemon Braised Vegetables
go with just about any main course beautifully

Crunchy Zydeco Green Beans
have a vinegary kick and last a long time in the fridge, so make a lot and serve often. Pickle loving kids really like them.

~Sweet Endings~

Chocolate Cake, Cinnamon Rolls, Sepahrdic cookies, Tipsy Cake & more pareve desserts for Shavuos

As always, I like to end with this creative and simple dressing for
Linda's Fruit Salad
Shavuos is the time of "Bikkurim," bringing the first harvest fruits of the 7 Species to the Bais HaMikdash, in the heavenly days when our Holy Temple stood. May we once again, soon, merit to observe this mitzvah.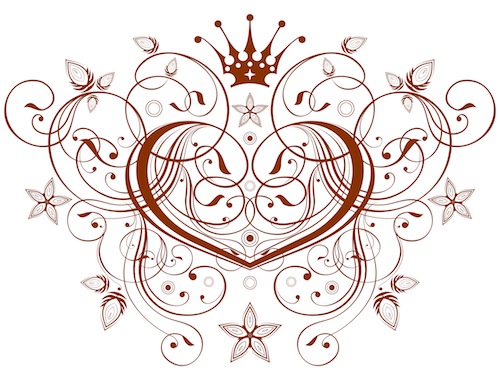 ~Torah was given to the women first, as the Torah says, "ko tomar lebeit Yaakov vetageid lebnei Yisrael" in a kind a loving Voice. Kindness is the theme of Shavuos and cooking is a kindness we do for our friends and family.
---
Cooking for The King: The book of Torah insights, recipes and practical tips designed to bring majesty to the mundane.