Side Dish Recipes




Kosher, pareve and praiseworthy complements for every meal~
It's easy to decide on a main course, but many of us are stuck for good side dish recipes. The Kosher Channel is here to help with dozens of side dish recipes ranging from pasut, simple to potchke elaborate, all delicious.
When we are Cooking for The King, we can choose the recipes we serve our family as well as choose the thoughts that build our home. A Jewish woman has the opportunity to build her Torah home and strengthen her family in all of her tasks. The question is, Am I looking for complements or cooking for compliments? You choose.
---
---
Salads, like the Sunny Quinoa above, can also make the perfect colorful & light side dish. Want to see them? 
---
---
---
---
---
     Oh, and let me tempt you with a taste of the pareve side dish recipes below. These will be your go-to holiday dishes when you have your very own copies of Cooking for the King : )  
Recipes from Cooking for the King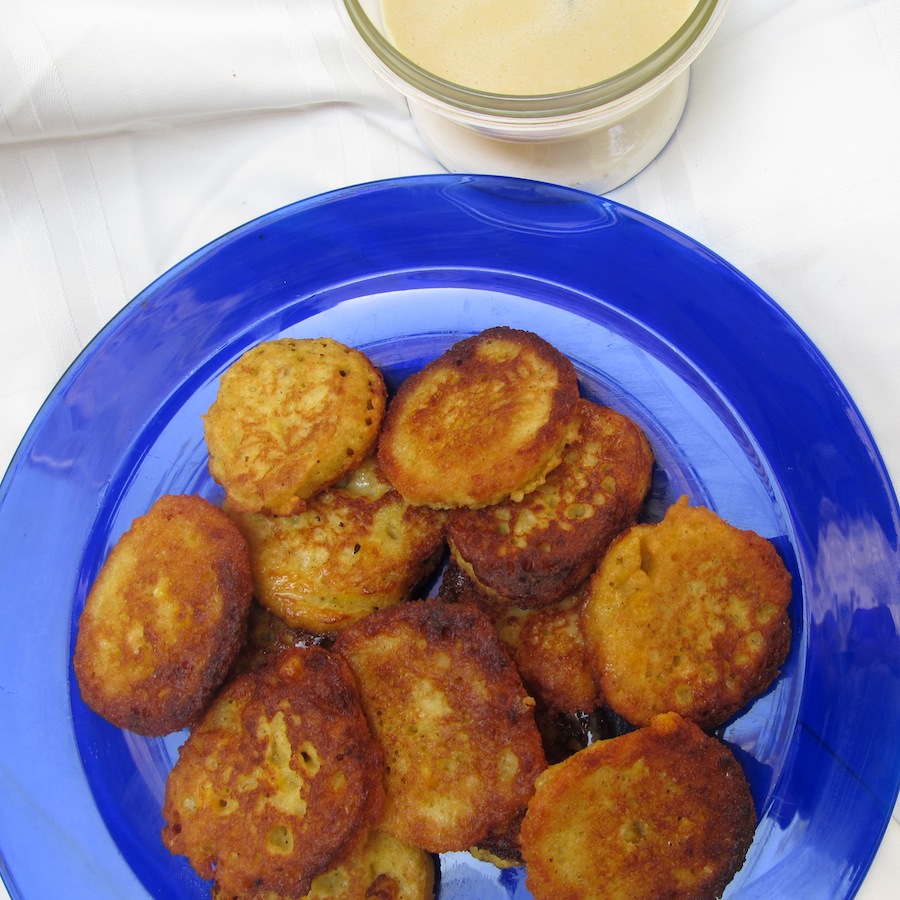 Dixie Corn Dollars with honey mustard sauce ~disappear like dollars on a shopping spree
Kefters d'Prassa, Sepahrdic Leek Patties ~ a traditional Sephardic dish delish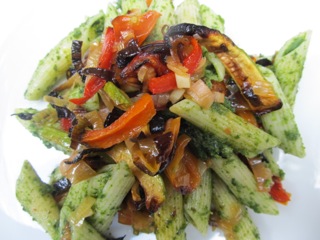 Roasted Leeks, Peppers, Carrots and Zucchini ~stands alone as a colorful side dish or toss with pasta & spinach pesto
Pumpkin Pie ~ tried and true...is pumpkin pie for dessert or a side? That is yours to decide.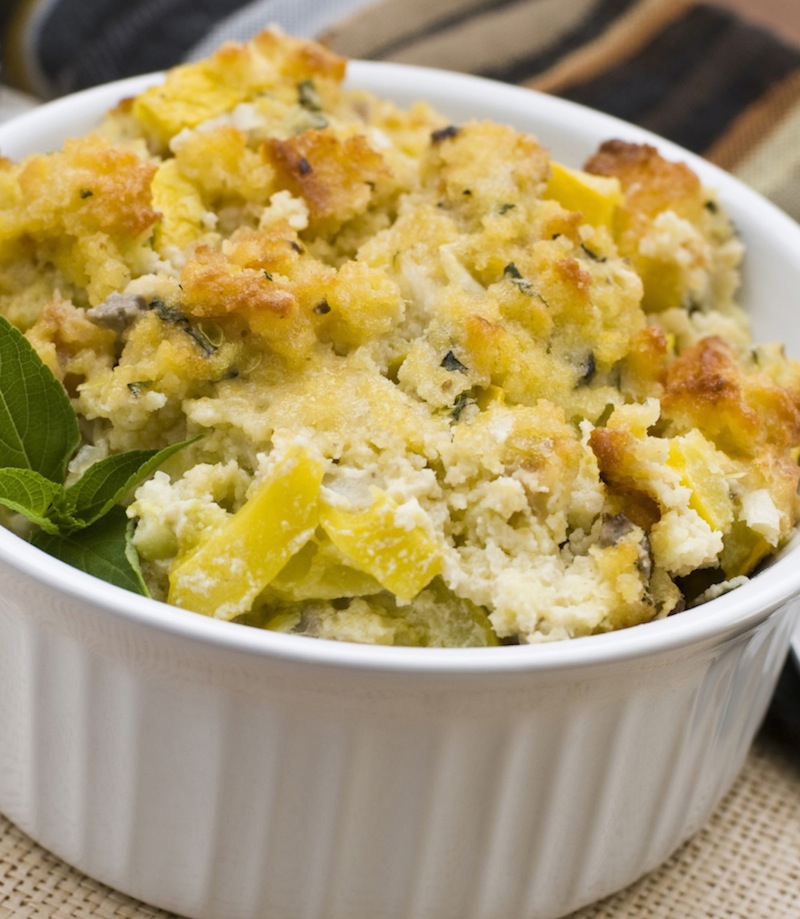 Southern Squash Casserole
Braised Carrots in Marsala Wine ~ one of my best easy carrot recipes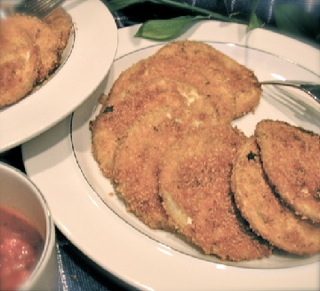 Oven Fried Eggplant ~ creamy, crunchy winner. Yummy in sandwiches or the basis for Eggplant Parmigana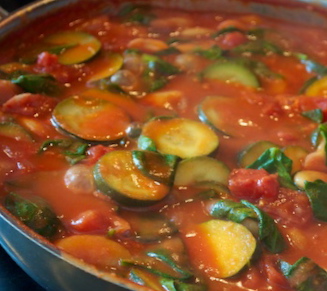 Forgotten Zucchini ~ This became one of my best recipes for zucchini quite by accident
---